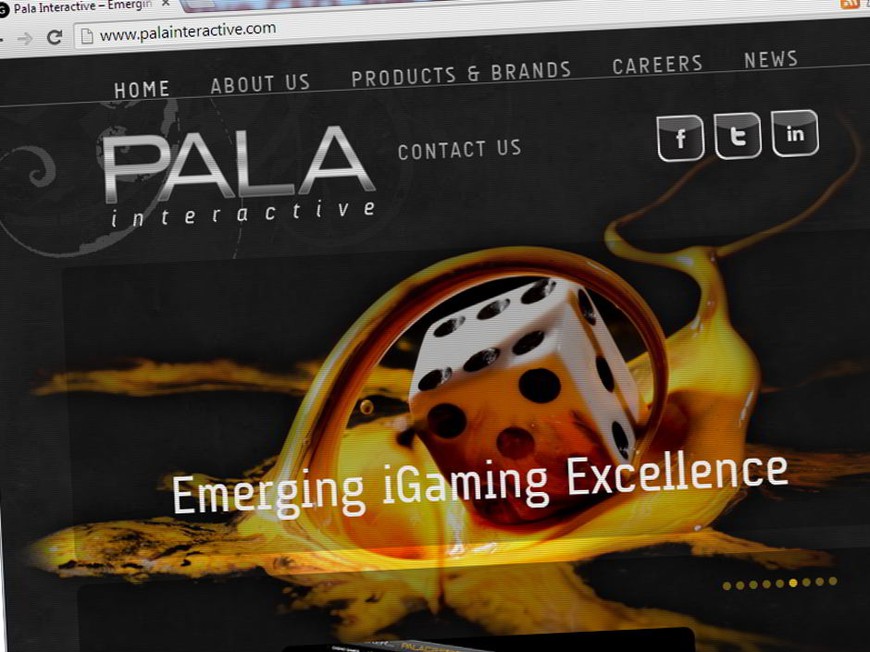 The former Party Gaming CEO Jim Ryan, who is now CEO of Pala Interactive, has expressed strong concerns over the possibility that Sheldon Adelson's anti-online poker legislation might just become law.
The bill backed by Adelson carries the misleading title "The Restoration of America's Wire Act" (RAWA). It would create a federal ban on almost all online gambling, regardless of whether states want it or not.
"I think Adelson's legislation has a good shot of passing," Jim Ryan told PocketFives in an interview, "we have a Republican-controlled Congress and a well-financed political effort to amend the Wire Act. This is the most significant threat we've had post-Black Friday."
Ryan thinks the major arguments presented by Adelson supporters are simply wrong. "They're worried about underage gambling and terrorism," explained Ryan. "Why push it into the black market as opposed to regulating it? I would love to get involved in the debate when that point is discussed."
There has not been a single case of under-age gambling in the year since online gambling was regulated in New Jersey—at least not on the regulated sites. Ryan also ridiculed the money-laundering arguments. "We know who's funding every account and where the money is going to and coming from."
Pala Interactive initially aimed to start operations in California, but Jim Ryan set out larger ambitions. Last November, the operator launched casino games in New Jersey after its partnership with the Borgata was approved by the Division of Gaming Enforcement (DGE).
Online poker is planned under the brand Pala Poker, and even though the market may not look attractive with the ominous possibility of an entry by PokerStars soon, New Jersey provides a good limited market where the poker software can be proved.
The prospects for California legislation and a Pala launch in its home state remain distant. "Boy did we come close last year," said Ryan. "We had a unified bill drafted. We had 13 of California's most significant tribes ready to do it, but we ran out of time. We needed to nail down the racetrack issue. I started this legislative session being optimistic, although I would give it low odds of a bill passing in 2015, but that's subject to change."
If RAWA passes as Ryan fears, California would not be allowed to vote on the issue. It is the overreaching of the federal government into issues which should be decided at state level that has prompted the largest conservative association of Republican voters to come out in opposition to RAWA, despite the ocean of funding that Adelson is pumping into lobbying.
The American Conservative Union made its opposition clear in a statement issued on February 6.
Conservatives don't have to agree on the value of gambling, but we should agree that it is unwise to use the brute force of the federal government to try to stop states from making their own decisions on this activity, especially if the reason for this action is to support gambling entrepreneurs in Las Vegas. Unfortunately for them, what happens in Vegas doesn't stay in Vegas; it should be up to the states to determine if they want to reject or accept Vegas.