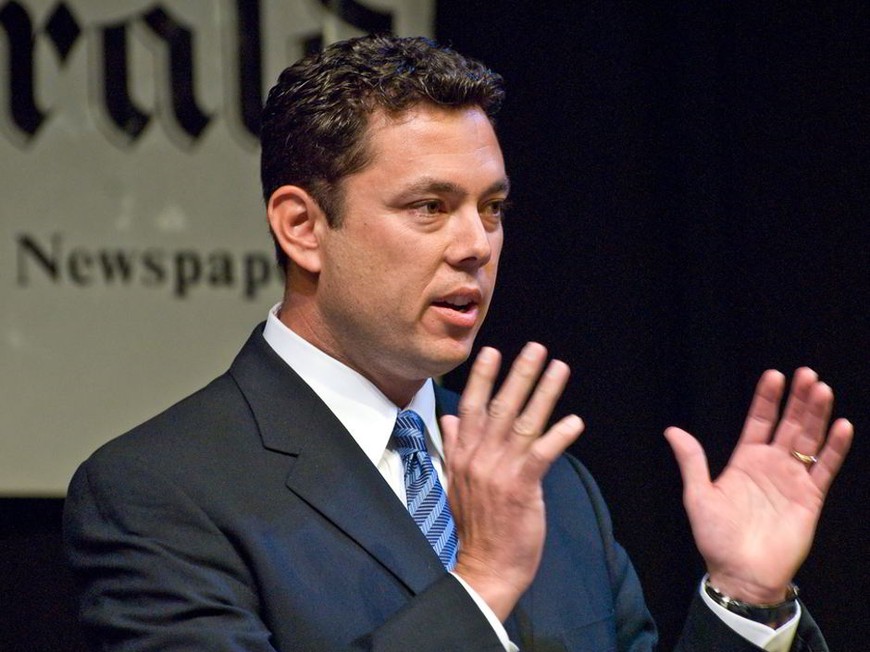 Republican Congressman Jason Chaffetz of Utah reintroduced a bill on Wednesday to ban most online gaming in the US. The bill known as the Restoration of America's Wire Act would effectively put an end to regulated online poker in Delaware, Nevada in New Jersey.
The bill which is nearly identical to the version introduced last year, seeks to amend the 1961 Wire Act to include non-sporting events in its prohibition, and rollback an opinion issued by the US Department of Justice which states the Wire Act only applies to sporting events. Online lottery sales to consumers would also be prohibited under the bill. However, not all online gambling would be made illegal. RAWA includes carveouts for online horse racing and fantasy sports.
Last year, a Senate version of RAWA was also introduced by Sen. Lindsey Graham (R-South Carolina). While Graham is still staunchly opposed to online gaming, he has yet to introduce a companion bill in 2015.
The proposed legislation is believed to be part of the efforts by Sheldon Adelson and his Coalition to Stop Internet Gambling. Adelson has been quoted as saying he will "spend whatever it takes to stop online gambling."
Chances of
RAWA

Passing

As we saw last year, there is plenty of bipartisan support opposing a measure to outlaw online gambling at the federal level. Organizations including the National Fraternal Order of Police, the National Conference of State Legislatures, the North American Association of State and Provincial Lotteries and the Democratic Governors Association are just some of the groups that oppose RAWA.

Many conservatives oppose the measure because they see it as infringing upon the states'right to regulate gambling. Democrats oppose the bill because it would mean the loss of revenues used to support education and other social programs.

Supporters of the measure made a push late last year to get the bill through the lame duck session of Congress. However, congressional leaders were unwilling to support the bill.

Even though the bill has very little chance of passing, expect there to be a lot of hoopla surrounding the effort, and expect hearings to take place on the proposed legislation.