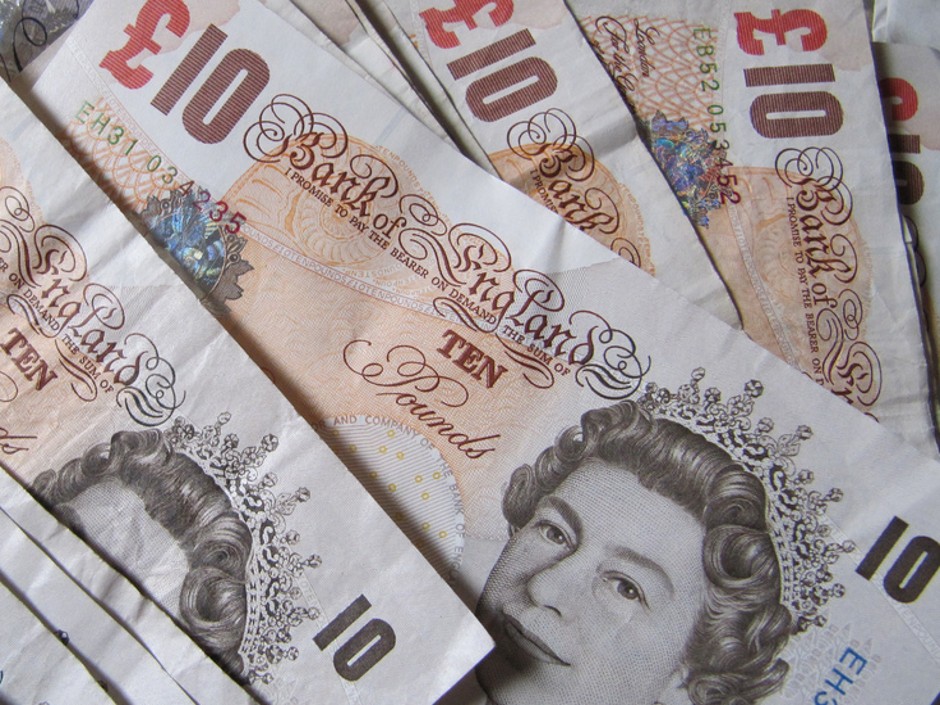 Online gaming licensees in the UK were told last week by the UK Gambling Commission (UKGC) the requirements they must adhere to when reporting information related to the holding of their Customer Funds.
From 2016, the UKGC says that Customer Fund Reporting for remote operators will begin. Licensees will be providing such reports on a monthly basis along with their weekly reconciliations.
The Customer Fund Report will be required to include the amount of customer funds held in each account, the location of the institution holding the funds, and the total amount of customer liabilities. It will also allow for the distinction between funds held for customers covered under the UKGC license and those that fall outside of the regulator's jurisdiction.
The UKGC also reserves a right to ask for supporting documentation to verify the validity of any of the reported information.
More Clarity Needed Throughout The Reporting Period
A simple snapshot, of a single point in time during the month, is not adequate to determine that the customer funds on hand are sufficient to satisfy the liability the company has to its customers, determined the UKGC. It wants to see the "flow of funds throughout the reporting period" as a means of deterring licensees from structuring their reporting in a way that could hide monthly deficiencies.
Ultimate Bet, Absolute Poker, Everleaf and Purple Lounge are all part of several high profile cases where the collapse of an online gaming company has resulted in its customers losing their money on deposit.
Customers of Full Tilt Poker, which collapsed in 2011 and was probably the most high profile case of them all, only received their funds back because then-rival PokerStars acquired the company and provided the funds necessary for the repayment of its customers.
The UKGC will review the format and frequency of the reports, after one year of full reporting, to ensure that they are sufficient in providing information needed to assess any associated risks.
Overall, the UKGC seems to be taking a more cautious approach to player fund protection than initially anticipated when it released its consultation report in 2014 in which it justified its lenient position by stating: "Gamblers may have more appetite for risk."