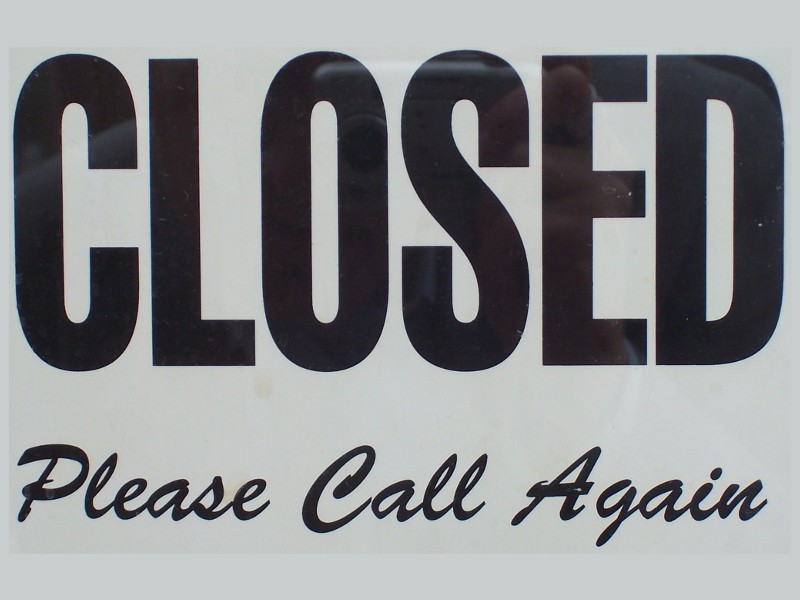 PokerStars has announced that it has officially closed on its deal with the US Department of Justice to purchase the assets of Full Tilt Poker.
Lee Jones, a representative of PokerStars, confirmed the closing: "We're delighted to announce that we have officially closed our deal with the U.S. DoJ as of today, August 9th." He continued to state that Full Tilt Poker will be "live" no later than November 6.
As part of the purchase agreement with the DOJ, PokerStars was to forfeit $547m over the course of three years. The first payment of $225m which was due "within six business days" of the Court filing the appropriate documents, was the trigger for the asset transfer to officially take place.
PokerStars now has ninety days to "make available for immediate cash withdrawal … the online poker account balances of all non-US players of the Full Tilt Group, as of June 29, 2011." Though complete details are not available on how the $184m owed to rest-of-world (ROW) players will be distributed, most payments and transfers will be facilitated through the Full Tilt poker room.
Specific details regarding the process US players will need to follow to obtain their funds has yet to be officially announced, though it is believed that the Asset Forfeiture and Money Laundering Section (AFMLS) will help facilitate the compensation of victims via the Victim Asset Recovery Program (VARP).
Over the next three years PokerStars will make additional yearly payments of $125m, $100m and $97m to complete their financial obligations. In total, PokerStars will have paid $731m. As part of the deal, PokerStars does not admit to any wrongdoing, and is "explicitly permitted to apply to relevant U.S. gaming authorities to offer real money online poker when state or federal governments introduce regulation."