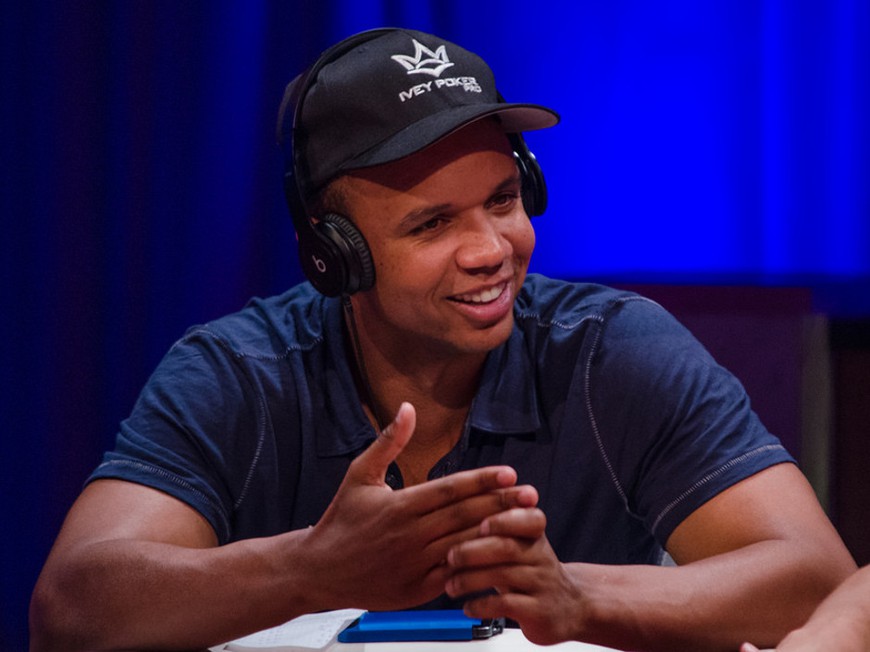 US poker pro Phil Ivey was back in court in the UK last week as he appealed the 2014 ruling that he was cheating while playing Punto Banco (a form of Baccarat) with his playing partner Cheung Yin Sun at the Crockfords Casino in August 2012.
Ivey amassed £7.8 million in winnings that the casino never paid.
On Wednesday, it was up to the Court of Appeals to determine if what Ivey did was cheating, but the court did not immediately render a decision. A representative for Ivey told Card Player that it could be as long as September before the court decides the case.
Ivey admitted to using a technique called edge-sorting to exploit a defect in the printing of the cards while wagering up to £50,000 per hand, but denied what he did constituted cheating.
"As I said at the time of the London verdict in October 2014, it is not in my nature to cheat which is why I was so bitterly disappointed by the judge's decision, even though he said that I was a truthful witness and that he was sure that I didn't believe that what I was doing was cheating, Ivey said in a released statement to the press.
"This wording from the Court of Appeal, that the grounds of our appeal raise[s] an important question of law and ha[s] real prospects of success is quite simply the best news I've had since I won the £7.8m at Crockfords three and a half years ago in August 2012," Ivey continued.
Ivey talked to 60 Minutes Sports about the situation.
Ivey and Yin Sun also face trouble back home in the US as the Borgata Casino in Atlantic City tries to recover nearly $10 million in another edge sorting case dating back to 2012.
Ivey is counter-suing the Borgata alleging the casino took advantage of him by giving him lots of alcohol and using pretty cocktail waitresses to distract him.