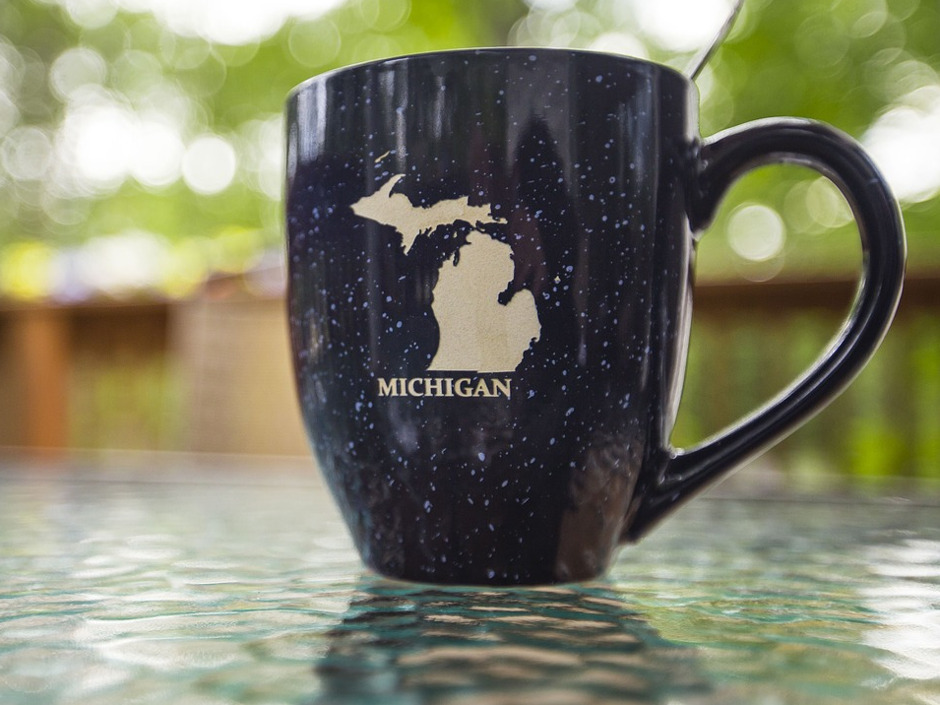 The state of Michigan is poised to be the center of attention for online gaming stakeholders in the United States come the start of the 2018 political season.
Just before lawmakers concluded business for 2017, the Michigan House Regulatory Reform Committee passed a series of bills that would legalize gambling on the internet within the state.
Justification for Allowing Internet Gambling
Rep. Brandt Idena, the bills' sponsor and Chair of the Regulatory Reform Committee, is selling the proposal to fellow lawmakers as a way to generate much needed revenue for the state, while at the same time, allowing citizens to engage in activities that some of them already participate in via offshore illegal online gambling sites.
"This extension of existing gaming will boost revenue to the state and our local communities for essential public services, without asking for more money through general taxes," said Idena. "People already are gambling illegally online."
Idena also suggested that it would be wise for Michigan to keep up with technological advances in the gambling industry.
"As technology and market forces evolve, legalization of online gaming is inevitable. Michigan should be proactive—legalize it, make it safe for customers by allowing them to play on a secure and regulated system, and capitalize on its revenue benefits for the public services we all use every day," Idena remarked following the passage of the bills by the committee.
What Online Gambling Would Look like in Michigan
Under the current provisions of bills 4926 -4928, the Lawful Internet Gaming Act would allow brick-and-mortar casinos in the state (along with tribal gambling operators that successfully renegotiate their state compacts) to obtain a license to offer online games of chance including online slots, table games and other casino games.
Games of skill such as online poker would also be approved, and online sports betting would be allowed if the federal government were to lift the current ban in place for most states.
The proposed legislation on the table in Michigan closely mimics the online gaming framework currently operating in New Jersey and the new online gaming legislation that was recently signed into law in Pennsylvania.
In the end, internet gambling offers in Michigan (and other US states) could look a lot like some European jurisdictions where a full range of online gambling is allowed. In countries such as the United Kingdom, online gambling is firmly established, and with the marketing efforts of operators and consumer-oriented information portals like review site Playright, online gaming tax revenue continues to grow.
Who Could Gamble Online in Michigan
Similar to the other US states that have legalized online gambling, Michigan online gambling would be open to those that live in the state as well as those that are just visiting.
However, those looking to gamble over the internet at state licensed sites in Michigan would be required to be located within state boundaries when placing their wagers.
The Lawful Internet Gaming Act would allow for shared liquidity with other US states. Under provisions of the bill, once an agreement is in place with other jurisdictions (or if Michigan were to join Nevada, Delaware and recently added New Jersey in their existing agreement) internet gaming companies could combine their own players player pools across state lines to offer more games, more often and with bigger prize pools.
"Today's vote was a significant first step toward approval," Iden said. "We'll continue to work with our colleagues in both the House and Senate next year to finalize a system that works for all involved to benefit the state of Michigan."