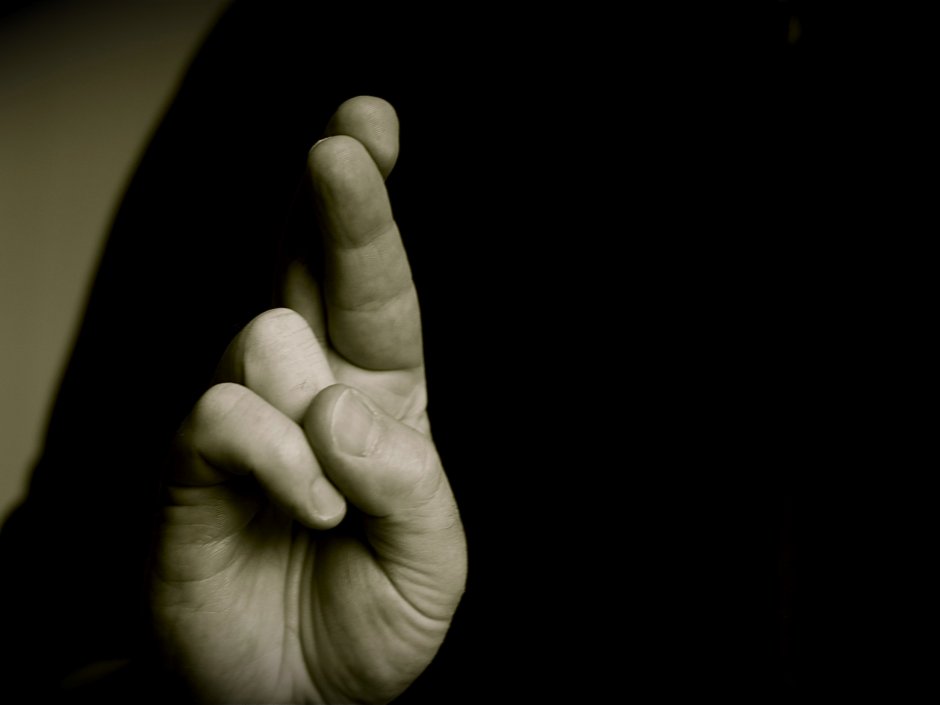 Outgoing American Gaming Association (AGA) president Frank Fahrenkopf, speaking Wednesday at the iGaming North America (iGNA) Conference, asserted that federal legislation with aim of authorizing and regulating internet poker at the US federal level is a topic still receiving active consideration.
Fahrenkopf, whose AGA, a powerful lobbying organization on behalf of American land-based casino interests, remains a supporter of internet gaming regulation at the federal level.
The collapse two months ago of attempts to attach a federal bill, commonly referred to as Reid/Kyl, left a void in possible D.C. legislation and left the likely prospect of state-by-state legislative battles to fully legalize and regulate online poker.
However, according to Fahrenkopf, a new federal bill is likely to be introduced soon by Rep. Joe Barton of Texas, a prominent supporter and sponsor of earlier federal internet gaming efforts.
Fahrenkopf included several politically-motivated opinions within his keynote address at iGNA, which is expected to be one of his final appearances at the AGA's helm.
Among other comments, Fahrenkopf addressed the topic of tribal gaming's impact on the future of i-gaming legislation by asserting that only through federal-level legislation can tribes' demands for sovereignty be addressed.