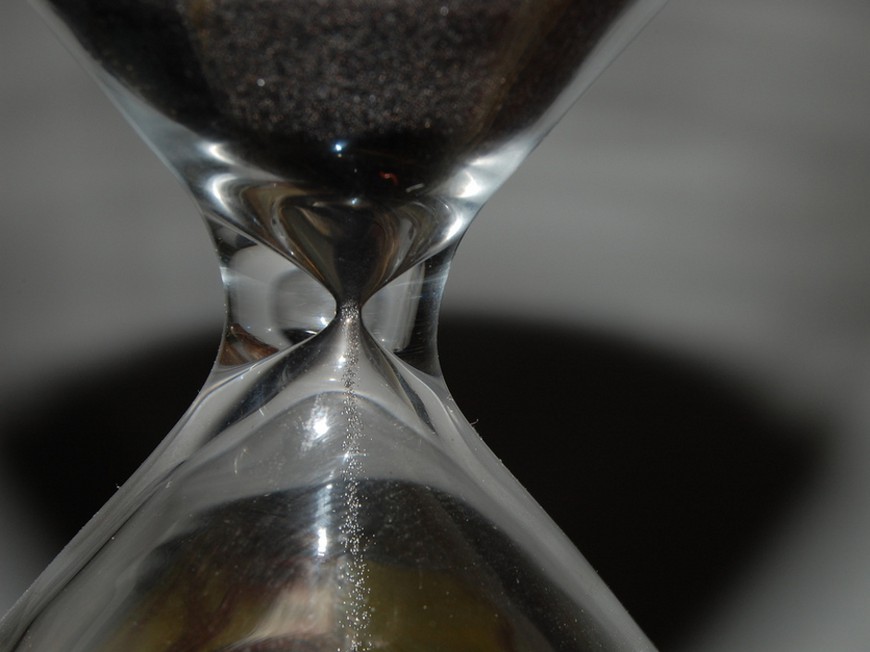 Nevada Senator Harry Reid has withdrawn his attempts to legalize internet poker this year, unable to attach the bill to legislation at the end of the Congressional term.
"We have simply run out of time in this legislative calendar," Reid said Friday in a written statement.
Reid, a Democrat, had teamed up with Senator Jon Kyl, R-AZ., in an effort to regulate and legalize online poker in the US.
Unveiled earlier this year, the proposed legislation — known commonly as the Reid/Kyl bill — was snarled in predictions of a looming fiscal cliff, along with the opposition from Indian tribes, governors and state lottery directors across the country.
But Reid said he would continue to work with Nevada's Republican Senator Dean Heller and the issue would "be a priority for us in the new Congress."
A spokeswoman for Heller told the Las Vegas Review-Journal that there was enough Republican support for an agreement on online poker and that Heller also would continue to work on it next year.
Meanwhile, states such as Nevada, Delaware and New Jersey, are making progress with legalized online poker.
Proponents have said they are concerned that state-by-state legalization, instead of federal regulation, could result in inconsistent laws across the country.
Critics said the Internet Gambling Prohibition, Poker Consumer Protection, and Strengthening UIGEA Act of 2012 — the full title of the draft bill—prohibits states from choosing which games could be offered online and gives an unfair advantage to Nevada, which would be the host state of regulation.
The news was a blow to supporters in the gaming industry who had urged lawmakers to find a way to federally regulate online poker this year.
John Pappas, executive director of the Poker Players Alliance, expressed disappointment that the bill would not be introduced by the end of this year, but said the group would push to have legislation passed in 2013.
"I am most upset for the players, who have been calling on Congress for years to pass an Internet poker law that protects consumers, restores their freedoms and raises revenue," Pappas said. "While I don't think these voices have fallen on deaf ears, I am discouraged that Congress could not coalesce around a solution in the wake of the ongoing fiscal cliff crisis."
In a press conference earlier this week, Reid expressed doubt that the bill would pass, even with that approval from the other side of the aisle.
"Everyone, listen to this. We suddenly have Republican votes on Internet poker," he said. "Two weeks before Christmas. Without being vulgar, what the hell would I put it on?"