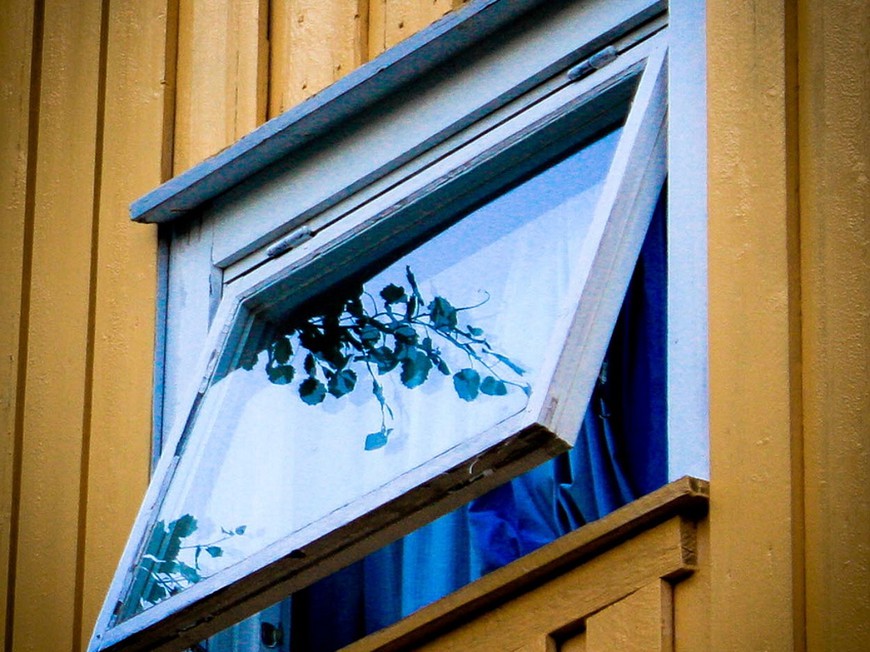 The American Gaming Association supports federal online poker legislation, and is appealing to lawmakers to "act now."
The announcement today comes less than a week after a group of state lottery directors said they would lobby in Washington DC against the bill proposed by Sens. Harry Reid, D-NV, and Jon Kyl, R-AZ.
Both the AGA and the lottery directors have taken different sides on the same aspect of the draft legislation: states' rights.
In a video launching its campaign, the AGA campaign says "a state-by-state system will result in a patchwork of regulations that puts gaming patrons, problem gamblers and minors at risk."
Regulating online poker would "insure the integrity of the game," according to the AGA.
Nevada and Delaware have legalized online poker, while New Jersey lawmakers are taking steps in that direction. But even leaders in the Nevada gaming industry, where intrastate online poker is expected to launch next year, are pushing for federal regulation.
Lottery directors, meanwhile, say the bill prohibits states from choosing which games could be offered online and puts internet poker in direct competition with the lotteries.
The Internet Gambling Prohibition, Poker Consumer Protection, and Strengthening UIGEA Act of 2012 — the full title of what's commonly known as the Reid/Kyl bill — would prohibit most forms of online gambling, but carve out an exception for poker.
In October, the National Governors Association told Congress they opposed the legislation, viewing it "as an unnecessary preemption of state authority."
Critics also have said that the proposed law offers an unfair advantage to Nevada, which would be charged with overseeing the regulatory aspect of online gaming.