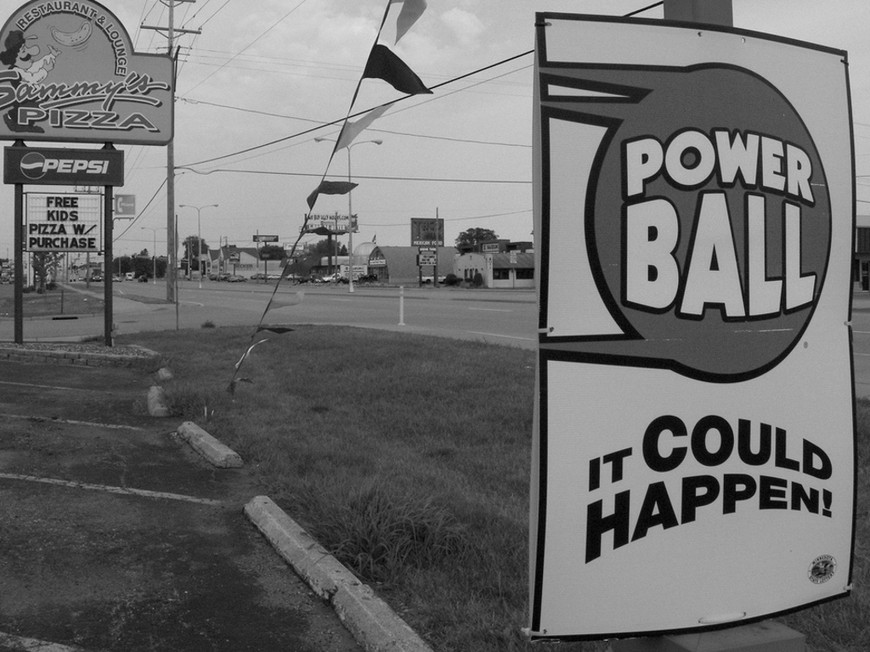 Despite growing doubts that the Reid/Kyl online poker bill could pass any time soon, a group of lottery directors is expected to lobby in Washington D.C. next week against the proposed legislation.
Officials from Kentucky, Idaho, Washington state, Missouri, New Hampshire, Georgia and Iowa planned to join the opposition meeting, according to the Las Vegas Review Journal.
According to opponents, the draft of the bill that has been distributed would prohibit state lotteries from choosing which games could be offered online and put internet poker in direct competition with the lotteries.
Senators Harry Reid, D-NV, and Jon Kyl, R-AZ. have teamed up to draft legislation that would regulate internet poker. But they acknowledged that the bill was not a high priority during the waning weeks of the current lame-duck Congressional session.
A spokeswoman for Reid told the Review Journal that the senators would "work with all stakeholders, including states, to address concerns."
Massachusetts and Kentucky lottery officials have already publicly voiced their opposition to the bill.
The National Governers Association also has spoken out against the bill.
Meanwhile, the Poker Players Alliance has urged the politicians to implement changes to the proposed bill, including making state lotteries and tribal groups eligible for licensing. The PPA also suggested automatically opting states into online poker and cutting down on a 450-day waiting period before games could be launched.