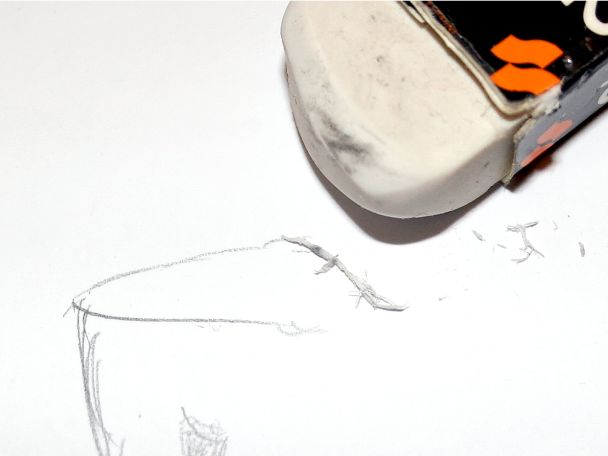 As State Senator Roderick Wright addressed the crowd that had gathered for a Senate committee hearing, he announced that the proposed legislation that would bring online poker to the state of California had been dropped from the agenda.
The bill which Wright co-authored was believed to lack universal support due to special interest groups failing to secure a large enough piece of the pie.
Just last week The Internet Gambling Consumer Protection and Public-Private Partnership Act of 2012— commonly referred to as SB 1463—underwent changes in an attempt to overcome objections by brick-and-mortar cardrooms and tribal interests. The bill was changed to "poker-only" and sought to exclude operators that were not already offering poker at B&M establishment within the state.
"If you limit who can participate, you are limiting the number of dollars that come in to the state," said Wright. "Underlying all of this is you still have a public interest to uphold."
Infighting among tribal interests is proving to be an obstacle once again as groups jockey for position. Last month, the United Auburn Indian Community (UAIC) announced a partnership with bwin.party to provide online poker within the state should legislation allow. Caesars also has connections to tribal groups in California. However, those tribal factions that have not yet formed strategic alliances with online poker providers are among the biggest opponents to SB 1463.
The future of the bill is uncertain at this point. Though more amendments are possible, Wright projected the chance of the bill passing before the scheduled end of the current legislative session at the end of August as "less than 50-50," adding "we will keep talking. But it's a tough go."