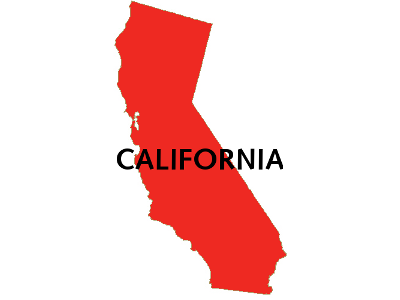 A handful of recent amendments to California's proposed online gambling legislation leaves a stripped-down version of the original bill in place which, if enacted, would offer only online poker to the state's residents.
Existing cardrooms and tribal interests were successful in introducing a clause opening the market only to those entities already offering live poker, meaning that outside networks and service providers would need to partner with an existing California brick-and-mortar establishment to do business in the state.
California's powerful tribal interests were instrumental in forcing many of the latest changes to the bill, which would create intrastate online poker and hopes to generate as much as $200m in new tax revenue for the state's cash-strapped coffers.
Among the key revisions was the modification of a clause that the Tribal Alliance of Sovereign Indian Nations (TASIN) rejected as "a blanket waiver of tribal sovereign immunity."
Senate Bill 1463, sponsored by CA state Senators Darrrel Steinberg and Roderick Wright, will face its next hearing on Tuesday, June 12, 2012, before the California Senate Governmental Organization Committee.
Several procedural changes to the legislation were also made. The period a license in good standing will remain in effect was shortened to five years from the original ten-year term called by in early drafts, though a $30 million licensing fee remains intact. That fee would be credited against revenues generated during the operation of the online site.
Approved licensees would also be able to operate multiple online poker sites.
Applications, under the amended legislation, would be processed by the California Gambling Control Commission, rather than the state's Department of Justice.