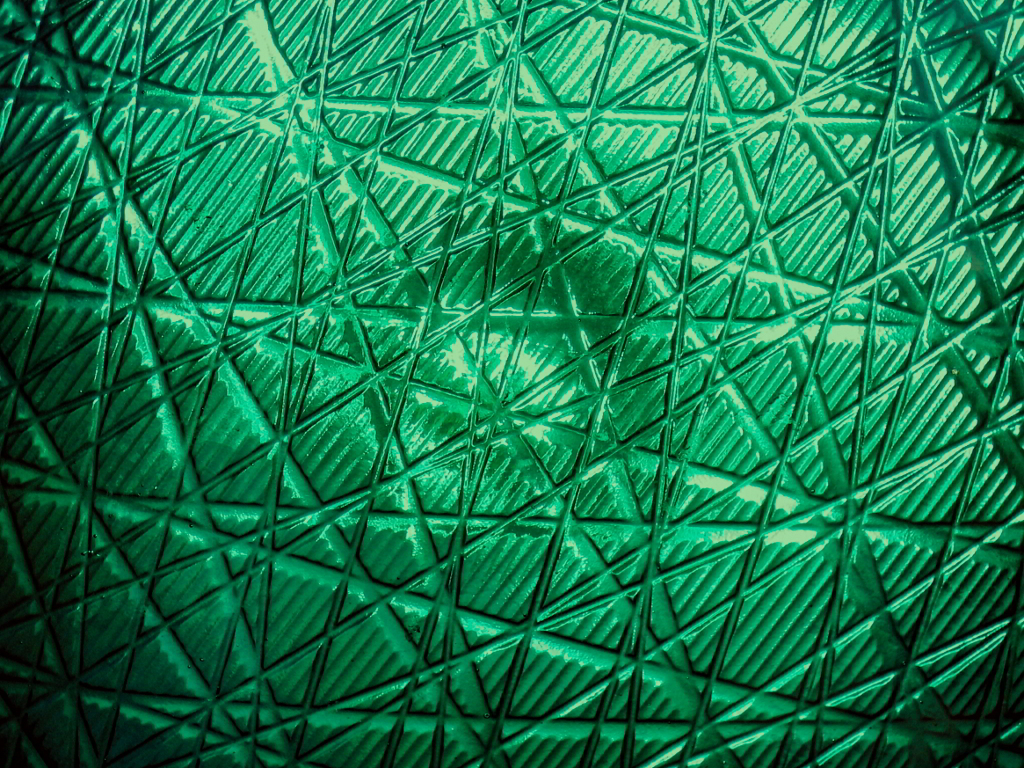 French regulator ARJEL has released a statement indicating it has approved a procedure that will allow French players with funds tied up on Full Tilt Poker to withdraw those funds via PokerStars.fr.
Players will be allowed to transfer their FullTilt.fr balances to PokerStars.fr where they can continue to use those balances to play on the site or withdraw them.
PokerStars, in conjunction with ARJEL, has established a trust fund to ensure the repayment of account balances from Full Tilt for all French players. PokerStars established a similar trust for its French players in 2011 following the heightened concerns for protecting players' funds as a result of the events of Black Friday.
Members of the ARJEL board along with representatives of PokerStars.fr. outlined a procedure that requires players to enter personal information to verify their identity and account balances.
The procedure will be in place for the anticipated November 6 relaunch date of Full Tilt Poker.
PokerStars operates the second largest online poker site in the French regulated market. Keeping consistent with its previously stated intentions, PokerStars will not be launching the new Full Tilt Poker in regulated markets at the onset.
Full Tilt previously held a license to operate in France, but the license was revoked in 2011 when Full Tilt failed to bring the site back online and return French players' funds.