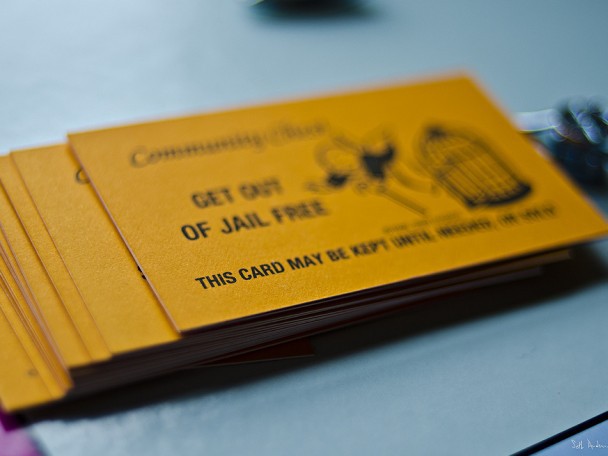 A bail package was agreed to today that will see Full Tilt CEO Ray Bitar leaving his jail cell and returning home to California, where he will be monitored electronically while he awaits trail.
A $2.5 million personal recognizance bond will be posted by Bitar, who has agreed to pledge a warehouse he owns, plus cash and other property. Five family and friends are backing the amount. Bitar will return to his home town in California once the assets have been handed over.
Bitar surrendered to authorities last Monday as he returned to the US for the first time since being named in the Black Friday indictments. He faces charges including conspiracy to violate the Unlawful Internet Gambling Enforcement Act (UIGEA), conspiracy to commit bank fraud and money laundering.
Upon his arrest, a new indictment with fresh charges was unsealed, alleging among other charges that he and Nelson Burtnick, FTP Director of Payment Processing, intentionally defrauded customers of Full Tilt, and that Bitar continued to pay himself $2m in salary post-Black Friday. He faces a maximum sentence of 145 years if convicted on all counts.
The prosecution originally argued that no bail should be granted, stating that Bitar must be considered a flight risk given the gravity of the new charges. However, upon consideration, Judge Freeman ruled that bail would be allowed, but set at $2.4m, including at least $1m secured in cash.
Judge Kaplan, who has preceding over the previous Black Friday trials, has stepped down from presiding over the Bitar case as he was previously a partner at Paul Weiss, the law firm now defending Bitar.