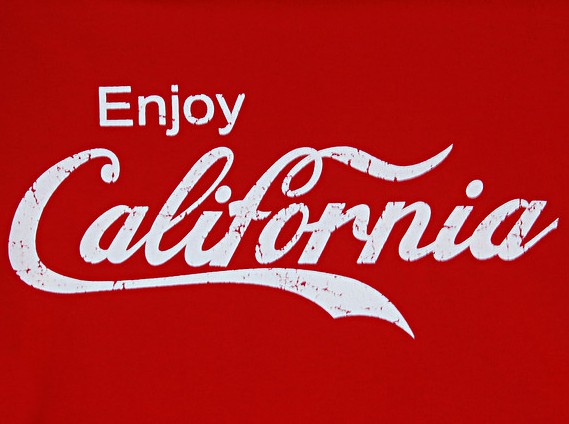 On Monday, California State Senator President pro Tempore, Darrell Steinberg, in a statement to stakeholders, officially put an end to hopes that a California intrastate online poker bill would be passed in 2011.
California had two intrastate online gaming bills vying for the legislative support needed to become law. Californian Senator Lou Correa authored the poker only bill SB40 which was supported by the California Online Poker Association (COPA). Chairman of the Senate Governmental Organization Committee, Senator Roderick Wright was the author of SB45, a regulatory-based bill that had no restrictions on the type of games that could be offered.
Proponents of intrastate gaming were doing their best to push legislation through the legislative process, but the substantial issues that remained unsettled were the driving force behind Steinberg's decision to pull the plug.
Steinberg acknowledged the hard work that had been devoted to ironing out the differences between those on both sides of the issues, but in the end he did not believe those differences could be resolved in a fair manner before the legislative year came to a close.
Despite these efforts, significant, unresolved issues remain, including tribal exclusivity and waiver of sovereign immunity, the types of games that would be authorized, who would be eligible to apply for gaming site licenses and potential federal constitutional questions.
We believe that well thought out, fair solutions to these differences can be reached, but not before the end of this legislative year on September 9th.
Accusations by some, including Vice Chairwoman of the California Tribal Business Alliance, Leslie Lohse, that SB40 would establish a monopoly to "benefit a select group" were never able to be shaken.
Though the tribes bickered over where the profits would be distributed, the federal uncertainties associated with online intrastate gaming clearly influenced Steinberg's decision to put this hot topic on the back burner.