Continuance Granted in Bitar Case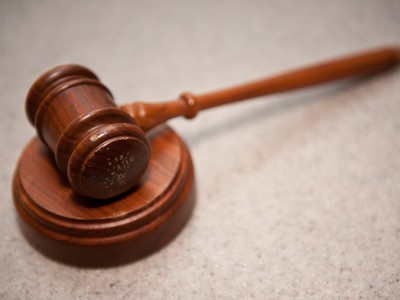 Ongoing pre-trial hearings in the "Black Friday" criminal case against former Full Tilt CEO Ray Bitar have been put on temporary hold after a motion to delay proceedings has been granted, allowing Bitar to deal with unspecified health problems.
The news was first reported by David Behr at FlushDraw.com, with the docket entry confirming the delay, granted on Friday by presiding Judge Loretta A. Preska, and filed Monday.
Bitar did not appear at the hearing in person, presumably because of the unspecified health issues, but was represented by his attorney, John "Jack" Baughman of Paul, Weiss, Rifkind, Wharton & Garrison LLP. With DOJ attorney Niketh Velamoor offering no objections, Bitar's hearing was adjourned until April 2, 2013.
Bitar remains free on bail while having pled not guilty to the nine criminal charges filed against him as part of the Department of Justice's crackdown on online poker. Those nine charges include bank fraud, wire fraud, money laundering, operating an illegal gambling enterprise, and violations of the 2006 Unlawful Internet Gambling Enforcement Act (UIGEA).
In addition, Bitar faces separate civil forfeiture proceedings, also initiated by the DOJ, for his Full Tilt activities. The US government is seeking as much as $40.8 million from Bitar in those proceedings.