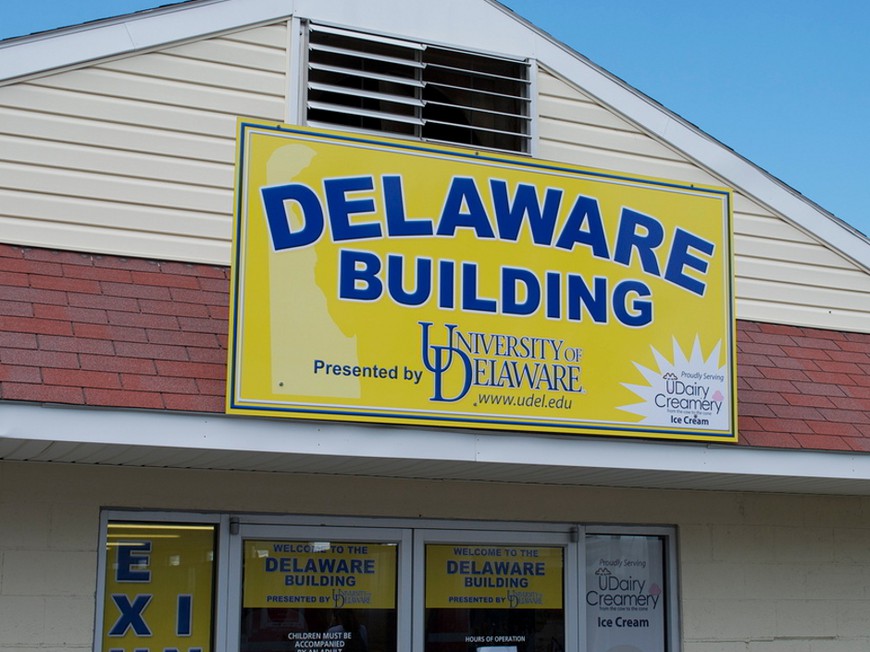 Delaware gaming officials have taken another step toward launching online poker.
The state lottery issued a request for proposal in order to implement the technology for internet gaming, intending to offer real money online gambling "no later than September 30."
"All proposed components of the Solution must be delivered, installed, implemented, acceptance tested and ready to be operational by the agreed-upon schedule," the request stated.
The proposal seeks suppliers in four areas: Backend Technology Platform Provider, Operations Management Provider, Game Content Vendors, and Support Services Vendors.
The backend provider would essentially offer a foundation software, while the operations provider would manage the components of the sites and have experience in online gaming, according to the RFP. "Game content vendors develop and offer games that are found in a typical casino environment," while "support service vendors provide third party expertise required for a robust and secure Internet gaming operation."
Those vendors must have been in business for at least a year and have operated real-money games in European or North American markets.
State lawmakers across the country have expressed growing interest in real-money online poker since federal legislation has failed, but only Delaware and Nevada have legalized online poker.
Several companies have already been approved to operate real money online gaming in Nevada, and now officials are pushing to make interstate poker legal. Given the population of both states is less than 4 million combined, that seems to be a necessary step. In the time being, New Jersey, Iowa, Hawaii and Mississippi law makers also are considering legalization of online poker.