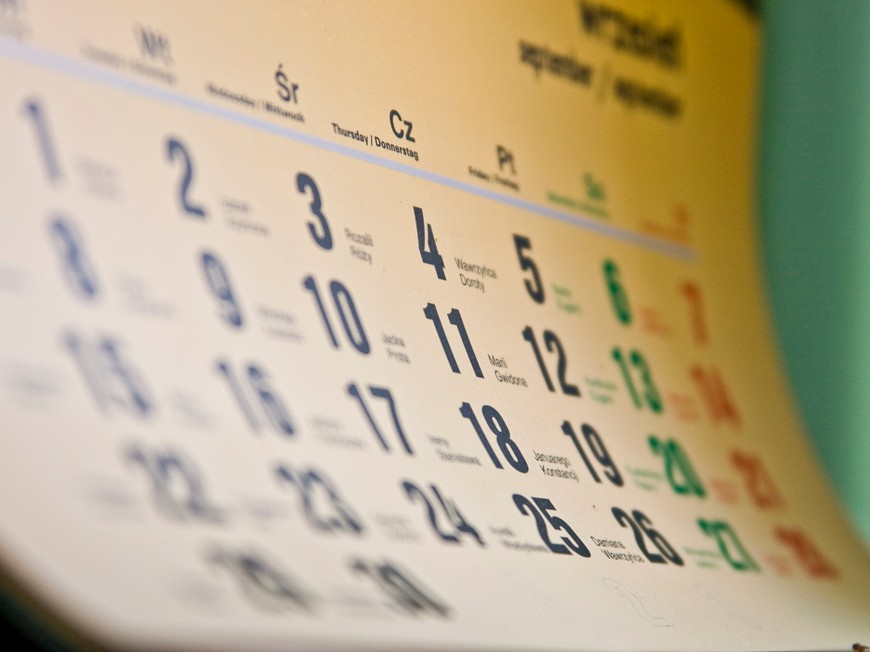 With federal legislation in limbo, Nevada law makers continue to push for new ways to bring interstate online poker to light.
In his state of the state address this week, Nevada Governor Brian Sandoval urged the state legislature to approve an amendment to the Silver State's laws that would ease that transition.
"Nevada has always been the gold standard of both gaming regulation and operation, and I intend to see to it that our state will lead the world into this new frontier," Sandoval said. "Other states are moving quickly on this issue and I ask you to pass a bill within 30 days."
The state's Gaming Control Board has proposed the elimination of wording in current state law that prohibits a licensee to operate interstate gaming unless federal legislation authorizes it.
Essentially, if the amendment passes, the Nevada governor could make agreements with other states where online poker is legal.
Despite opposition from fellow governors that snagged the Reid/Kyl bill, Sandoval supported federal regulation.
"In the absence of federal action on this issue, Nevada must continue to lead," Sandoval said Wednesday.
"The promise of these ideas is real. The chance to innovate is exciting."
On a Nevada public television program last week, Nevada Senator Harry Reid hinted that the passage of federal regulation was becoming more difficult.
In Reid's bill, Nevada would have been the state assigned to oversee regulation for the online poker industry, which he said would have created thousands of jobs in the state.
Reid said legislation also would be a boon to New Jersey, where an online poker bill awaits a decision from Governor Chris Christie.
"With legislation, there's always a sweet spot," Reid said. "We're going to continue to try to get this done. We have some opposition we didn't have earlier. ... We're going to try to thread the needle. It's going to be harder to do than it was before."