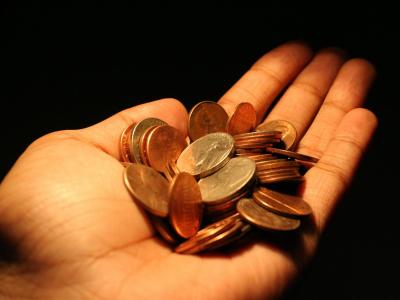 The Southern District of New York announced in a statement Thursday that it was doing as much as possible to reclaim players' funds after what the Department of Justice alleged was an "operation of fraud" committed by Full Tilt Poker.
"At this time, this Office, together with the FBI and other agencies, is attempting to trace, secure and forfeit as much as possible," it stated. "The Office is also attempting to obtain and examine the books and records of Full Tilt Poker. Many of those books and records are kept overseas."
It says that the the return of forfeited funds to victims of the alleged fraud "may be possible," but depends on several factors, "including the successful conclusion of the litigation, [and] the amount of funds seized and ordered forfeited by the court." It would also require "compliance with other procedures the Department of Justice may eventually establish regarding return of forfeited funds to victims who lost money as a result of the alleged fraudulent conduct."
The news comes after player advocacy group the PPA issued a statement calling on the DOJ to "certify that the proceeds of any settlement or seizure [...] will first be dedicated to reimbursing players."
Today's statement comes barely more than a week after the Department of Justice amended its civil complaint, alleging players were defrauded in a "global ponzi scheme" and seeking more than $100m in penalties from principal equity holders.
The statement was released on the same day that Full Tilt's primary license holder the AGCC finally ruled to revoke Full Tilt's operating license after its private hearing last week. In the explanatory notes of the ruling, it stated that $331m million had been seized by the Department of Justice since 2007; if accurate, this amount would cover the $300m owed to players in full.