Draft of New California Online Poker Bill Released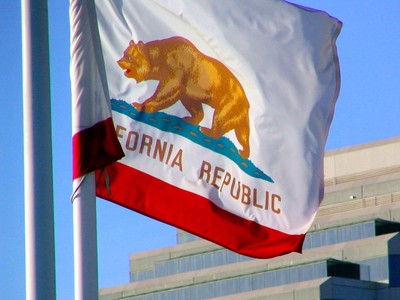 A new draft bill that seeks to regulate online poker in California was revealed Wednesday. This latest attempt to progress internet poker in The Golden State is a collaborative effort by eight of the state's Indian tribes.
The Internet Poker Consumer Protection Act of 2013 limits online gaming to only poker, and requires California to abstain from any federal legislation that would be enacted. It also excludes the possibility of interstate and international player pools.
The presence of a "bad actor" clause means that any entity that offered online wagers to California residents prior to the enactment of the proposed legislation would be permanently prohibited from participating in online poker within the state.
California has made several attempts to pass online gaming legislation over the years and currently has two other bills introduced earlier this year up for consideration.
However, the inability of stakeholders to agree on how the online gambling pie should be divided has stalled every attempt thus far, and it is doubtful that this effort will be any more successful.
The pressure may be mounting as gaming interests and legislators in California watch the neighboring state of Nevada kick off its online poker program. Though there have been a few hiccups along the way in what is being termed a "field test," additional operators are awaiting their chance to show off what they can do in the space.
Licenses to operate online poker would be limited to tribal governments and existing card rooms that have been in business for at least five years prior to the act becoming law. A common launch date would be set for all operators issued a license prior to January 1, 2015.
Under the draft legislation, playing on an unregulated site is classified as a misdemeanor, but does not include a provision for the seizure of assets related to such activity.
The segregation of player funds is required and affiliates and subcontractors are subject to investigation by the state for the purpose of determining suitability.