California Online Poker Bill Reintroduced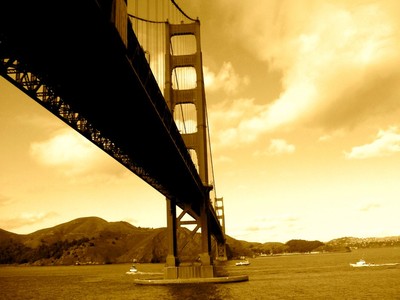 California State Senator Roderick Wright has reintroduced a bill to legalize intrastate real-money online poker in California, less than 2 months after a major lobbying group for Internet poker disbanded.
As expected, SB51 was introduced on Wednesday, but there are no hearings scheduled on the bill. The California legislature convenes again on January 7.
The bill is designated as an "urgency statute," which means if passed by a two-thirds majority vote it would take effect immediately. However, the bill is not expected to reach hearings before March.
With a few non-substantial changes, Wright's bill—fully titled Internet Gambling Consumer Protection and Public-Private Partnership Act of 2013—is the same as SB 1463, which was introduced in the last legislative session.