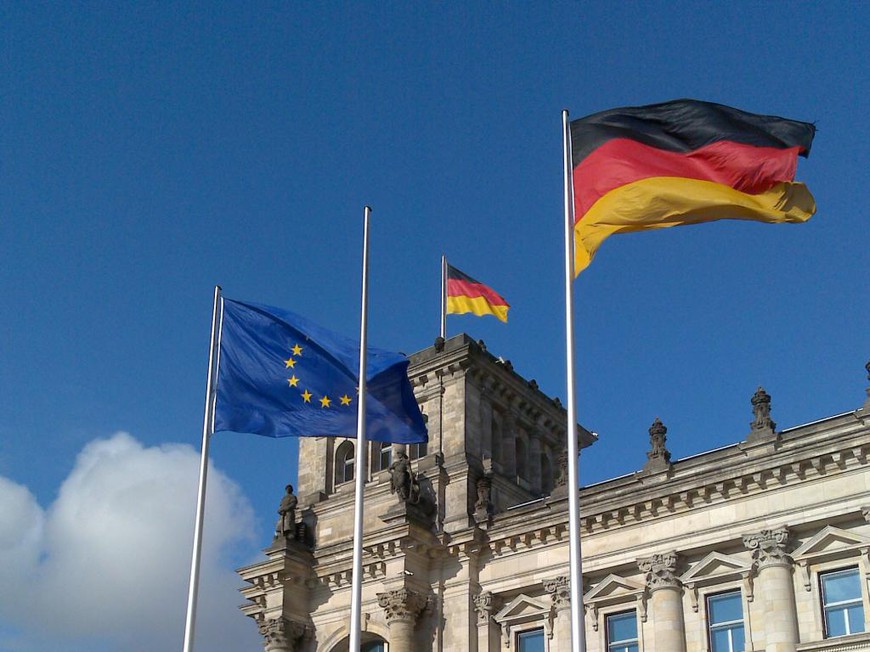 In advance of the expected but delayed EU Commission Communication and Action Plan on online gaming, the European Gaming and Betting Association (EGBA) has filed a complaint alleging that Germany's online gaming regime is illegal:
We urge the European Commission to handle our complaint urgently as Germany is in the process of allocating licenses on the basis of a highly contentious tendering procedure which appears, on the basis of a cumulation of evidence, not to be designed to pursue the declared purpose of conducting an open, fair and transparent Europe-wide call for bids.
The German law, ratified in 15 of the 16 states in June, will only issue a restricted number of sports-betting licenses favoring local business, and does not allow for online poker licenses.
The timing of the complaint from the EGBA is designed to put pressure on the EU to follow through on Michel Barnier's call for the Commission to "adopt a plan of action to effectively regulate and supervise online betting and gambling."
Michel Barnier is the EU Internal Market Commissioner, who's job to ensure that the internal market in the EU is free of any barriers to trade. According to the treaties, businesses of any industry should able to sell their products and services in the EU countries as easily as they do in their own local market.
National regulations for online poker such as those recently introduced in Germany set up barriers to other providers inside the EU, so M Barnier is pushing hard to establish a single regulatory regime:
This is probably the only way to effectively dissuade consumers from going on the many illegal sites which—let us not beat about the bush—will always be difficult to completely suppress …. Moreover, it is also important for legal operators to be able to offer sufficiently attractive products for them to be a credible alternative to the illicit sites; otherwise consumers will continue to turn to illicit and unregulated providers.
In his own bid to apply pressure to member states, Barnier has reopened investigations into nine complaints that national gaming regulations are in breach of the EU Services Directive. The investigations had been on hold as the result of political pressure from member states concerned with protecting their own national interests.
It will be several years before any ruling on the EGBA complaint could affect the German online gaming environment. Treaty compliance by EU member nations is in any case sporadic, but continual pressure of this sort is the standard mechanism for effecting change within the EU bureaucracy.
The Communication and Action Plan which should be published in late October will be one more step along a long road. Member states will amend, object and delay, but it is increasingly evident that a single EU regulatory system is inevitable.