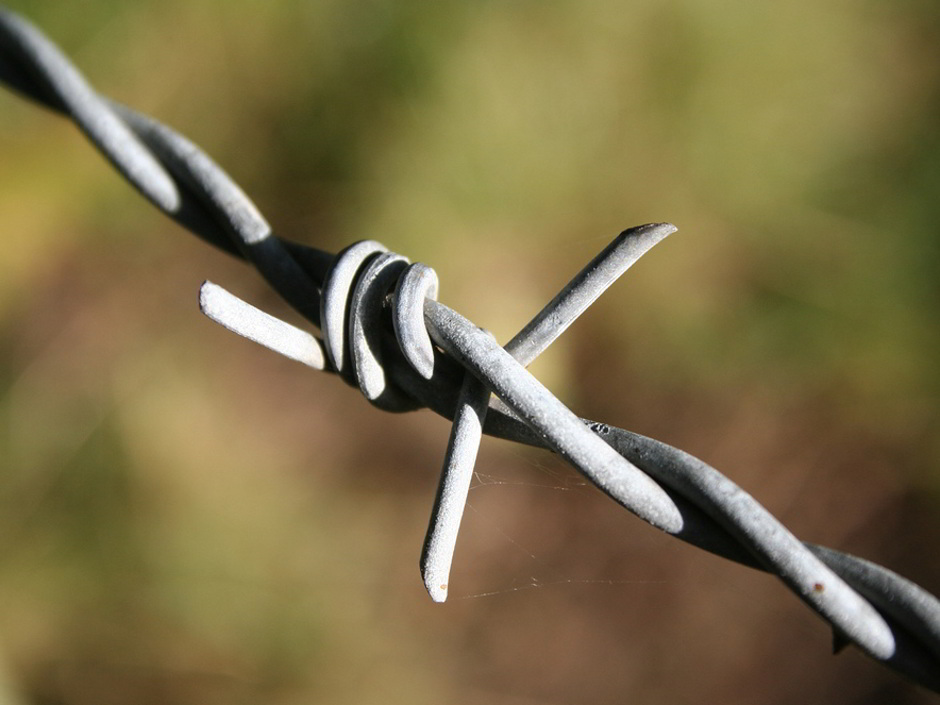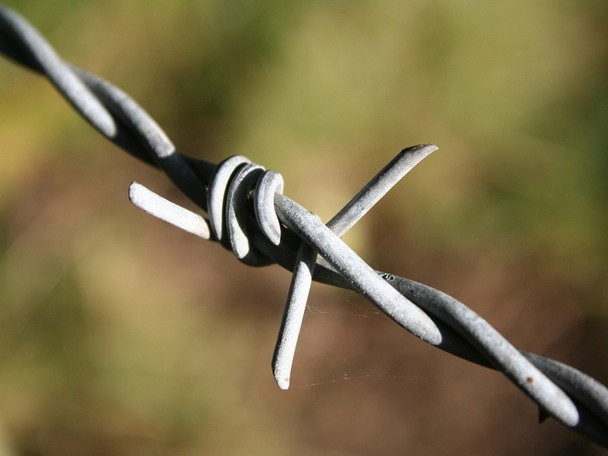 Michel Barnier, the EU Internal Market Commissioner, announced last week that he will be proposing to the Commission in the autumn that it "adopt a plan of action to effectively regulate and supervise online betting and gambling." He also signalled his intent to crack down on Governments whose gambling regulations breach EU Single Market Directives.
Barnier was speaking at the European Parliament conference, "How to Regulate Betting and Gambling in Europe – Track record and future perspectives," held in Brussels on June 27. The speech follows the end of an EU Parliamentary process involving the issue of a Green Paper, a public consultation and discussion of the consultation responses.
His speech outlined both the objects of an EU framework for gambling regulation and the process for achieving it. The three key objectives are: Protecting consumers and citizens; preventing fraud and maintaining the integrity of sport.
The recent online poker scandals where players have or may lose money—Full Tilt, UB, Absolute Poker, Everleaf, Purple Lounge and 5050 Poker all in the last 12 months—do not appear to be on his radar screen when it comes to player protection. All the documents used show commendable commitment to protecting children and gambling addicts, but none come close to looking at protecting players from companies that go bust.
Pokerfuse has complained bitterly about the lack of segregation of player funds and the need for ownership of funds to be removed from poker sites' control so that players' money does not get used for operational expenses or tied up in legal battles and used for paying other creditors. Even the submission by PokerStars in response to the consultation is silent on their own innovation of putting player funds in trust.
Barnier's methodology to achieve the objectives is planned in three parts. First, he aims to involve the Member States:
"I propose that a group of experts be created, comprising representatives of the Member States, to contribute to the preparation and evaluation of European initiatives."
Next he proposes encouraging the development of an "attractive range of legal gambling opportunities." His reasoning shows that he has paid attention to the consultation submissions of the big gaming operators:
"This is probably the only way to effectively dissuade consumers from going on the many illegal sites which—let us not beat about the bush—will always be difficult to completely suppress …. Moreover, it is also important for legal operators to be able to offer sufficiently attractive products for them to be a credible alternative to the illicit sites; otherwise consumers will continue to turn to illicit and unregulated providers."
This is welcome news. Overreaching and ill thought through tax rates and collection methodologies have caused many players to leave state regulated sites and move to sites elsewhere. As a result, the tax states get from poker is much less than expected, and the protections that players have when are forced away from the "official" sites are generally lower.
Finally, and to be implemented immediately, he will restart legal action against states that are in breach of EU laws as the result of their existing gambling legislation.
"I will therefore ask my department to contact all the Member States concerned by ongoing cases or complaints in order to remind them of the applicable rules and suggest that any problematic situations are rectified in line with current case law …. If blatant infringements persist, I will not hesitate to propose to my colleagues that the appropriate proceedings be taken or re-launched."
There are currently nine pending cases of infringement which have been to all intents and purposes put on hold since 2008. Barnier will restart action on all of them. There are also 28 new complaints against the gambling regulations of various Member States.
The ultimate outcome from enforcing the laws should be substantial improvements in poker in the EU. French players, for example might once again be allowed to play on EU regulated sites and not just those regulated by ARJEL.
The process of turning aspirations into law in the EU is long and arduous. It will be at least two years before an EU law can be implemented and a few years more before Member States actually embed it in their own national regulations. Progress will be slow but incrementally the EU is moving to a regulated online poker market that will have international player pools and will not have taxes so high as to make the games unbeatable.