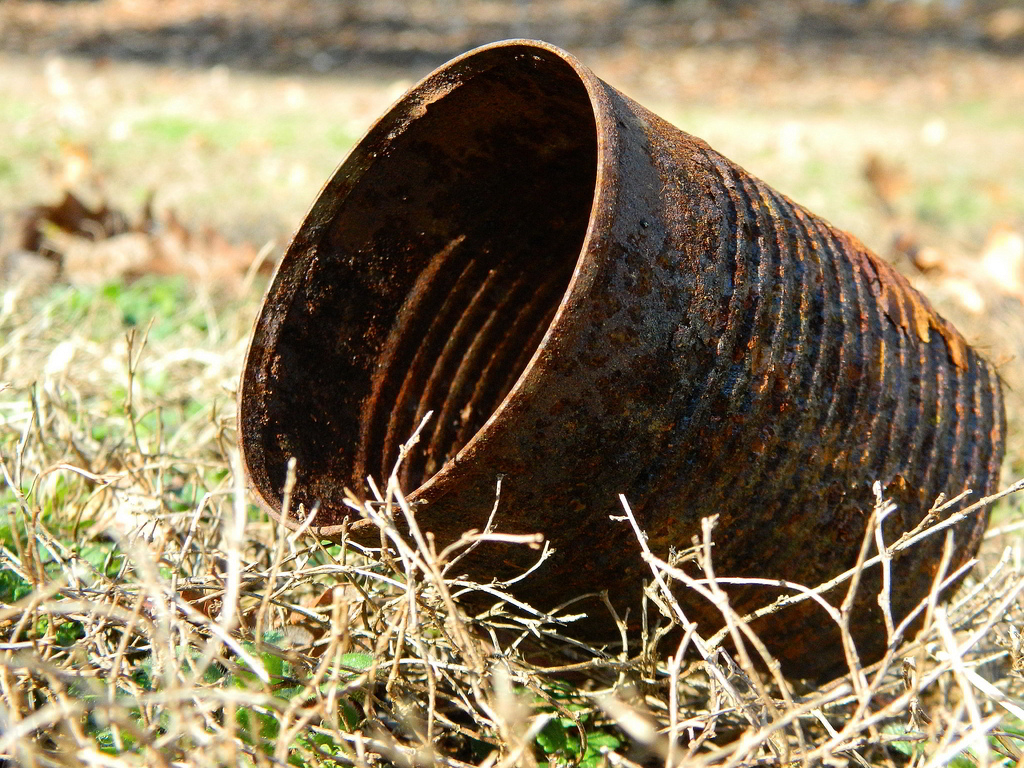 Publication of the EU regulatory plan for online gaming has been delayed. The plan was due to be published on September 26, but is now not expected until some time in October.
Backed by Michel Barnier, the Internal Market and Services commissioner, the plan is expected to propose a lighter regulatory framework than countries such as France, Italy, Spain and Belgium have implemented.
In his speech announcing the forthcoming plan back in June he also said that he was reopening investigations into breaches of the EU Services Directive by those countries which have enacted restrictive gaming regulations.
France's state regulator ARJEL has already bowed to EU pressure after it changed its regulations to allow any player with an EU bank account to play on regulated sites, not just those with a French identity card.
The countries which have state regulators are some of the largest and most influential in the EU and although they are all legally bound by the Services Directive there has been little political appetite for taking enforcement action. The EU commissioners who would have to approve such action are in many cases former politicians from the countries which would be affected.
The European Gaming and Betting Association, a trade organization drawing its members from online gaming providers has accused the Commission of "failing in its role as guardian of the treaties."
A number of their members have launched legal actions against individual states whose regulations are claimed to breach the treaties, but these must be heard by the European Court of Justice. Cases can only be referred to the European Court by national courts, which means the process is extremely long.
Michel Barnier's public statements do show a strong commitment to a single regulatory framework for online gaming across the EU, but he is up against strong national political opposition that suggests that any implementation will be a long time coming.