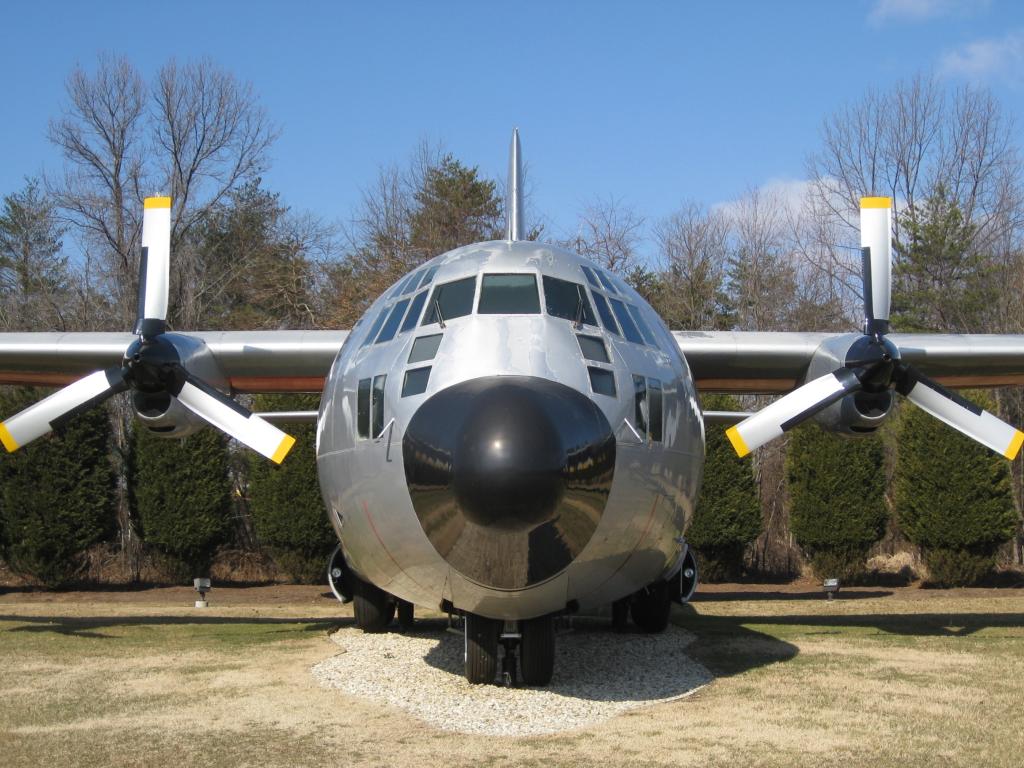 The hardware that comprised Full Tilt Poker—the servers, hosting racks and other hardware—was flown to the Isle of Man late last week, marking one more step towards the relaunch of Full Tilt Poker under PokerStars ownership.
PokerStars is committed to repaying players within ninety days of the closure of the FTP deal, and is expected to resurrect the site by November 6.
Full Tilt was previously based in Dublin, but maintained its servers in the Channel Islands and was regulated by the AGCC in Alderney. Although Full Tilt will remain a separate company and maintain offices in Dublin, the site will be licensed in the Isle of Man, where PokerStars itself is regulated and bases its head offices.
As part of effective online poker regulation, the infrastructure and servers must be maintained within the jurisdiction, hence the move last week to ship the equipment onto Manx territory.
Speaking to total TV news station MTTV, Eric Hollreiser, head of corporate communications at PokerStars, said that shipping the equipment, much of it tall, would not be feasible on standard aircraft, hence the Hercules military transporter was chartered for the job.
According to Hollreiser, the Full Tilt deal meant the acquisition of over 200 staff in Dublin, and the company is hiring. PokerStars expects the entire online poker market to grow following the relaunch, and both businesses will expand. Their data center at the Isle of Man is also set to double both in size and data throughput.