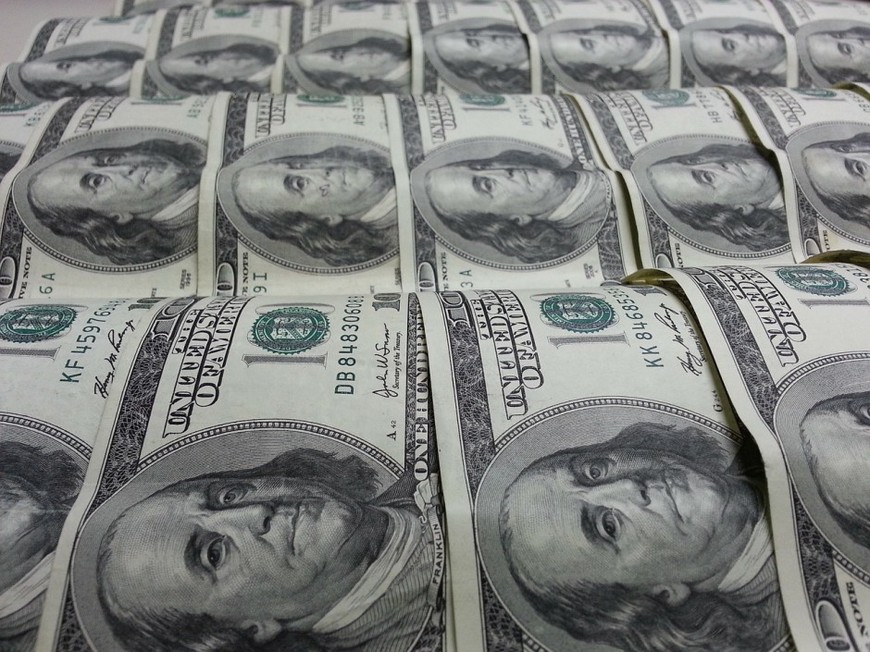 Claims administrator Garden City Group (GCG), appointed to oversee the return of US players' Full Tilt Poker balances, has announced that the review process is complete and that the process for reclaiming funds will begin soon.
"The claims process will begin shortly. Once the process begins, GCG will email instructions on how to complete an online claim to all potentially eligible claimants identified by GCG utilizing data supplied by FTP," reads a new statement posted on the dedicated fulltiltpokerclaims.com website.
The claims administrator was appointed by the US Department of Justice to oversee the return of US player deposits in March 2013. The group initiated a review of FTP accounts to determine who is eligible to reclaim funds, and for how much.
This review is now complete, and the group has determined that the remission amount will be calculated using account balances on the day of Black Friday.
"GCG ... has completed the review of data provided by Full Tilt Poker. It has been determined that the calculation formula to be used … for the remission process will be based on players' final balances with FTP as of April 15, 2011," the statement reads.
However, it is not guaranteed that players will receive the full amount. If the total amount available for distribution is less than the total of US account balances, then players will only be paid a proportion of their balance.
When PokerStars settled with the US Department of justice, it agreed to repay all non-US players Full Tilt players, a task it achieved within three months when it relaunched Full Tilt. It also forfeited $547m, some of which was ear-marked to repay US players.
It is estimated that approximately $150 million is owed to US players.