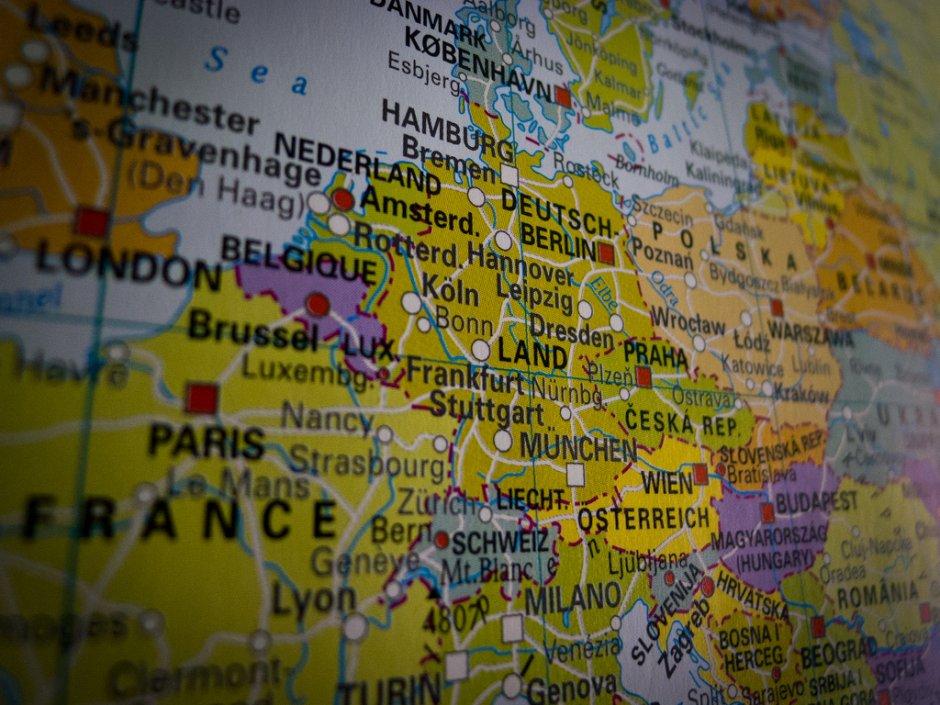 EU Internal Markets and Services Commissioner Michel Barnier received a letter authored by three of the largest European gambling trade associations late last week, urging the commission to be proactive in shutting down illegal operations in Europe.
The letter is highly critical of the recent EU Action Plan on Online Gambling, even suggesting that some of its proposals will be "meaningless."
The plan, published in October, urged, encouraged and promoted but fell short of providing a roadmap to an EU-wide regulatory system. Enforcement of existing Treaty obligations was partially promised and partially postponed pending the reports of an "expert committee" of regulators.
The letter points out what the trade groups see as other weaknesses in the plan. It is co-signed by The European Lotteries Association (ELA), European Pari Mutuel Association (EPMA) and European Casino Association (ECA), representing gambling providers across the EU.
They make two specific points: that the Action Plan fails to address the problem of illegal gambling providers, and fails to restrict advertising by such providers.
"The Commission and its services however do not seem to show that the fight against illegal gambling offers is a priority by addressing it," the letter states.
"The widespread availability of illegal gambling … is a cross-border problem," the letter goes on to argue.
They propose that the EU Commission be charged "with establishing lists of sites of authorised gambling operators … and illegal sites."