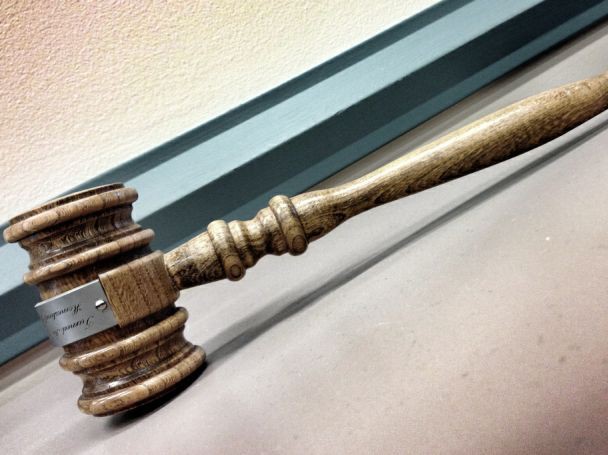 Howard Lederer's lawyers have been quick off the mark and written to the Federal Court asking for a conference to discuss the impact of the recent ruling by US District Court Judge Weinstein on the Lederer's outstanding civil charges.
In US v Dicristina, Eastern District of New York Judge Jack Weinstein ruled that poker is a game of skill and therefore the Illegal Gambling Business Act (IGBA) does not apply. Lederer now wants a "status conference" with Judge Leonard Sand and the prosecution in the Southern District of New York.
The legalese and deferential tone of the letter do not detract from the intended message: If poker does not constitute illegal gambling, then why are the charges not dropped, or at least put on hold until you hear whether the ruling is sustained on appeal?
Co-defendents Chris Ferguson and Rafael Furst who have their own legal representation have joined in requesting the conference.
Separate charges of fraud and money laundering have also been strongly contested by Lederer who filed a motion to dismiss the charges in early July for lack of evidence.
A class action lawsuit filed in Nevada on behalf of US players and another filed in Canada by a consumer rights group remain pending. The proposed full repayment of Full Tilt players under the DOJ deal with PokerStars may well draw the teeth from these secondary actions.