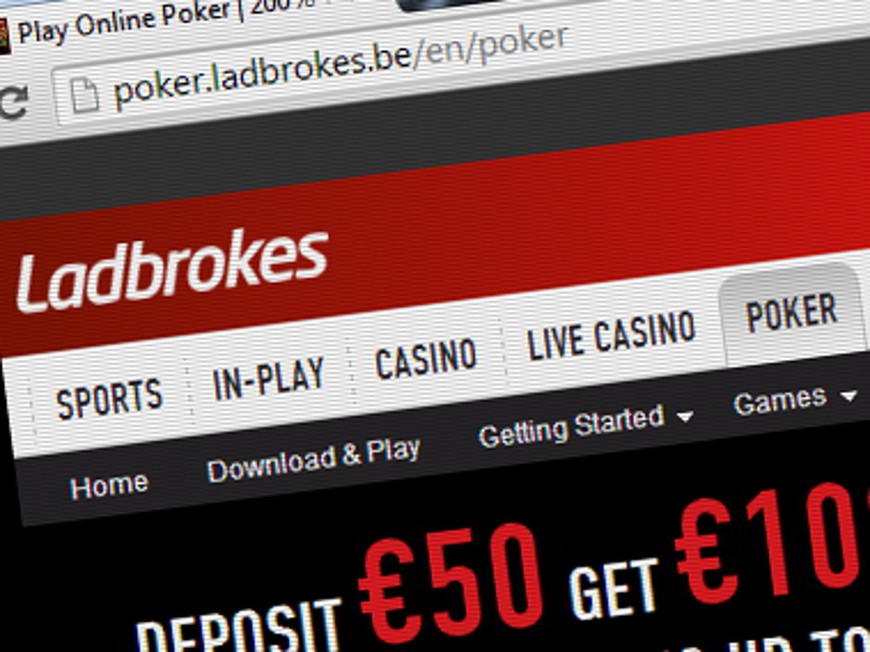 Although Playtech has pulled out of Belgium, players in the country will still be able to access iPoker through Ladbrokes.be which has just launched.
Other iPoker poker rooms such as William Hill and Coral announced that they were closing to Belgian customers following Playtech—iPoker's owner—concerns about regulation.
On April 28, Ladbrokes.BE launched, fully licensed by the Belgian Gaming Commission (BGC), as part of a partnership with the Middelkerke Casino-Kursaal NV (Mikas), one of nine land based casinos with a BGC license.
The licensing statement on the website explains that Derby S.A. has a partnership with the casino "for offering and running online casino games on the website www.ladbrokes.be."
As a BGC licensed operation, Ladbrokes.BE does not contravene Playtech's recent emphatic demands that iPoker skins comply with national licensing regulations.
The Q1 report from Ladbrokes is reticent about the new operation, saying only that it "launched [its] new Digital offering on the Playtech platform on 28 April as planned."
The Belgian site is offering a first deposit bonus of 100% up to €400, somewhat less than the UK site offers—100% up to £1,200.
The Belgian regulatory system offer licenses to online poker rooms only if they partner with land based casinos. The exact nature of the Ladbrokes/Derby/Mikas partnership is not known and the casino's website as yet offers no links to the Ladbrokes site.