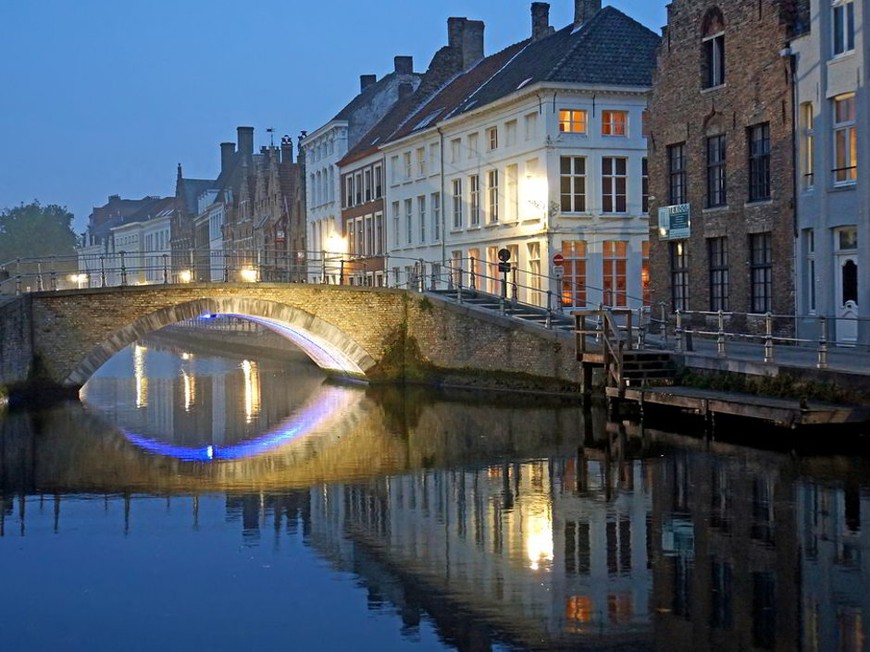 From today, Playtech customers in Belgium will no longer be able to play poker on any non-Belgian licensed iPoker poker room or place a bet on any Playtech brand or product.
Emails have gone out to affiliates from William Hill and Coral Interactive explaining that "this decision has been taken for regulatory reasons beyond our control." According to the emails, customers will be able to access their accounts and withdraw their funds.
In its 2013 annual report, Playtech announced that it was cooperating with the Italian regulator, and as a result, iPoker skins accepting Italian customers were effectively told to get a license from regulator AAMS or cease operations in the country.
While there has been no similar announcement about cooperation with the Belgian Gaming Commission (BGC), it looks like iPoker rooms have been sent the same message.
The lack of notice reflects the same suddenness which applied to the PokerStrategy withdrawal from Finland last November—PokerStrategy was bought by Playtech last year. Playtech provides the poker software for the central government licensed site Ray.Fi.
Playtech recently signed a deal to provide online gaming software to Holland Casino in preparation for the introduction of new gaming legislation in 2015. Players in the Netherlands can expect their skins to receive similar ultimatums.
The BGC has been increasing pressure on compliance in recent months. Under Belgian law, players can be fined up to €150k and get up to three years in jail for playing on non-BGC licensed sites.
"We expect that after four years of they should know what is legal and what is not. Therefore, we will also tackle them," said
BGC
spokeswoman Marjolein De Paepe in response to news that the
BGC
would start to target players as well as unlicensed operators.