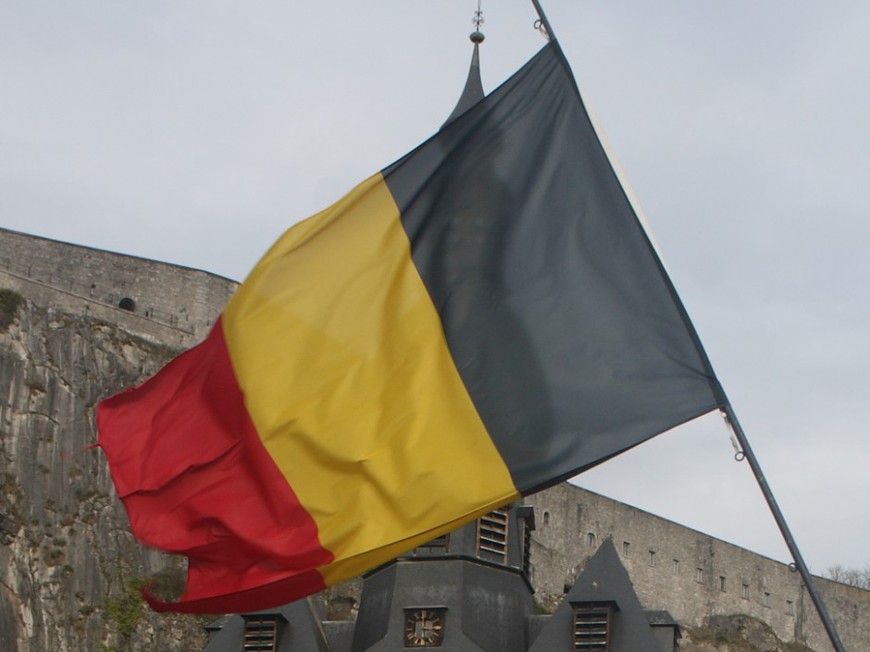 The Public Prosecution Office (PPO) in Belgium has seized €600k from Betclic Everest Group. The PPO claims that the funds are the result of carrying on an unlawful gambling business.
The French gaming company has licenses to operate in France, Italy, Malta and Gibraltar, but not in Belgium. To obtain a Belgian license, online operators must partner with a local brick and mortar casino and gaming servers must be located within the country.
The Betclic domain has been on the Belgian "blacklist" since May 2012.
The Belgian gaming laws specify harsh penalties for both operators and players who gamble online without a license. The company faces fines of up to €600k, which the Belgian Gaming Commission (BGC) can ask to be doubled if they decide the offence is serious. Players caught playing online poker at unlicensed sites could also face fines.
More worrying for their French based neighbors, the PPO can bring criminal charges against Betclic Everest board members—charges which carry prison sentences of six months to five years.
The Belgian system which restricts licenses is the subject of EU Commission infringement proceedings, After the detention of bwin.party CEO Norbert Teufelberger in 2012, gaming bosses published an extremely critical letter in the UK's Financial Times.
"While the Belgian authorities are free to intimidate Europe's leading online gaming groups with threats about the consequences of challenging their domestic gambling laws, the European Commission has yet to receive an answer to its own concerns regarding the regulatory regime in Belgium," read the letter.
However, bwin.party ultimate conceded and partnered with Partouche Group to get a license. Other licensed online poker operators in Belgium include PokerStars, Unibet and GoldenPalace.BE.