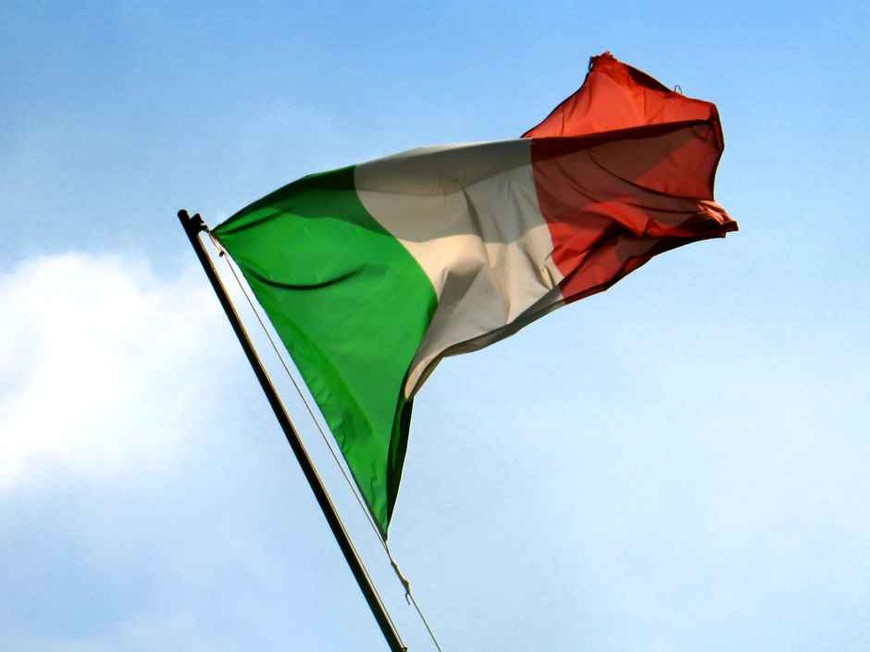 Italian gaming regulator AAMS released its report for online gaming activity for 2012.
Customer spending on online poker tournaments is down over 37% and cash game spending has fallen 34%, according to the data.
Regulations allowing cash games were introduced in July 2011, so the cash game fall is calculated on a comparison of the last five months of 2011 and 2012.
AAMS blames the fall in tournament spending on the introduction of cash games, and the fall in cash games on the global decline in poker and the end of the "novelty effect."
Despite poker's poor performance numbers, AAMS reports spending on all regulated gambling activities up by 1.9%. The figure was largely helped with the introduction of regulated slots in December 2012, a popular activity in Italy that was previously available only on unregulated sites.
A 20% tax is levied on all gaming activity on AAMS sites, and the player pool is restricted to Italian citizens only.