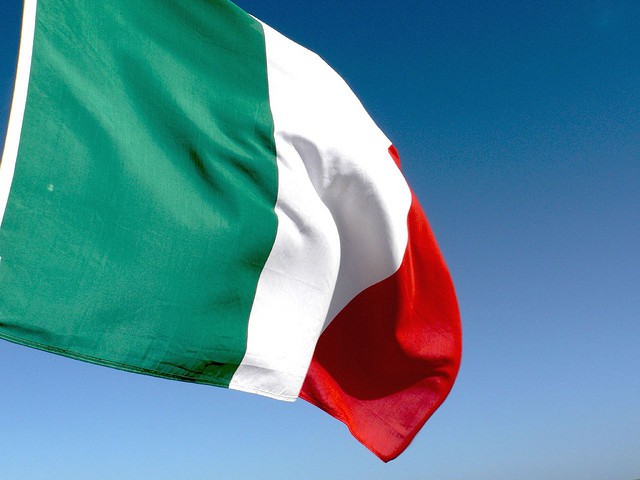 Italian state regulator, L'Amministrazione Autonoma dei Monopoli di Stato (AAMS) has released its annual report which shows clearly the serious decline in online poker revenue. From a high of €41m in January, gaming revenues have fallen 43% to just over €23m.
Tournament revenues are down almost 75% since regulation was first introduced having disintegrated from a high in January 2011 of €35.3m to an August 2012 low of €9.1m.
Cash games, which were first introduced just over 15 months ago and initially proved a boom for the market, are down 41% in the last year.
Italy's poker problems can be put down to two inter-related issues: high gaming taxes and low player liquidity. The tax levy substantially increases the entertainment cost for recreational players and make the games an unviable source of income for professionals.
Additionally, the player pool is restricted to Italian citizens only. The artificial restriction means tournament prize pools are naturally lower, and a narrower selection of games run, which attracts fewer recreational players and, in turn, fewer serious players.
Recent discussion between Spanish and Italian regulators may result in a joint player pool at some stage next year. The discussions do at least point to the regulators being aware of the problem. Discussions with its French counterpart also continue, although ARJEL recently played down the possibility of shared liquidity between the two countries.
Italy's experience with taxing and regulating online poker demonstrates more clearly than any rational argument that poker is different from other forms of online gambling and needs to be taxed and regulated accordingly.
Unfortunately the solution to the problem is political. In this time of austerity the probability of getting the political support necessary to cut online poker taxes and abandon the state monopoly is fairly low. The future of online poker in Italy is far from bright.