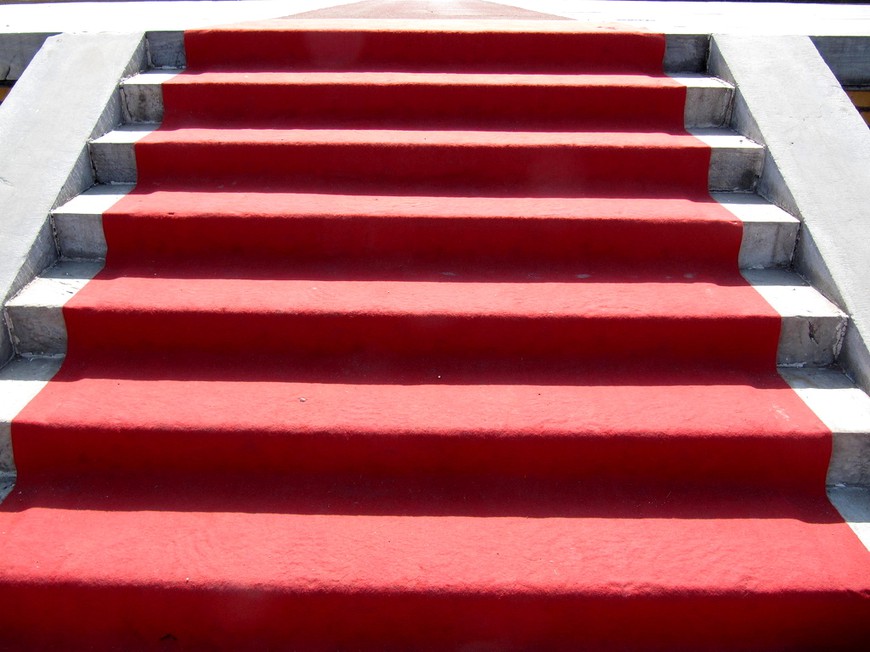 A New Jersey senator pushing for online poker in the state praised the idea of a PokerStars-owned casino on the Atlantic City boardwalk.
"It is great to see a modern, global company like PokerStars interested in investing in our state and teaming up with one of the iconic Boardwalk casinos, The Atlantic Club," Sate Sen. Ray Lesniak said of the former Atlantic City Hilton property.
These kinds of opportunities can be transformative and provide more proof that New Jersey – not Nevada – can be the hub for a new wave of growth in the gambling industry.
PokerStars is the biggest company in online poker, and we should welcome them bringing their American headquarters to New Jersey.
PokerStars is reportedly negotiating a deal to purchase The Atlantic Club Casino for less than $50m, according to the Wall Street Journal.
"New investment in Atlantic City is good for New Jersey," said Lesniak, who has been an ardent supporter of online poker legislation in his state.
As recently as last week, lawmakers modified the proposed bill to include changes that could allow PokerStars and Full Tilt to operate in New Jersey.
In August, PokerStars agreed to a $731m settlement with the Department of Justice that culminated with the purchase of Full Tilt.
A decision on intrastate online poker from the New Jersey Assembly Committee could come by year's end.