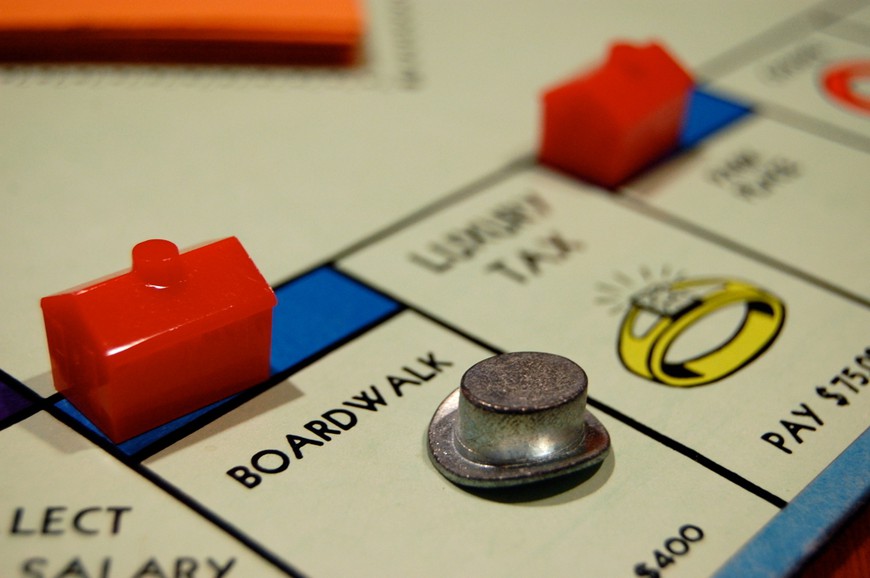 PokerStars is negotiating the purchase of The Atlantic Club Casino on the Atlantic City boardwalk in New Jersey. The price tag on the deal is under $50m, reports the Wall Street Journal.
There has been no public confirmation from the parties involved, and no timetable has been announced for the consummation of the deal, though multiple sources have now independently confirmed its existence.
The news comes as New Jersey is reasserting itself in the race to be the hub of online poker in the US. Federal efforts to pass legislation, which would provide a competitive advantage to the state of Nevada, appear to have stalled.
A New Jersey Assembly Committee resurrected a bill on Monday to authorize online gambling in the state. Language that would have excluded PokerStars from obtaining a license was dropped and State Senator Raymond Lesniak believes the bill could come up for a vote in both houses of the legislature in the next two weeks.
New Jersey's desire to become "the Silicon Valley of Internet gaming" puts them in direct competition with Nevada, also looking to establish itself as the intellectual epicenter of online gaming in the US.
A draft bill, sponsored by Senators Harry Reid D-NV and Jon Kyl R-AZ—as currently crafted—would regulate online poker and give Nevada a leg up in the race. But, the measure faces staunch opposition and hopes that Reid/Kyl will pass in this lame duck session of Congress are fading quickly.
PokerStars was effectively removed from the US market in April of 2011 when the US Department of Justice unsealed an indictment implicating PokerStars founder Isai Scheinberg. It has been nearly 18 months since Black Friday, but in that time PokerStars has managed to settle its dispute with the DOJ—though Scheinberg is still under indictment—reimburse all of its players, purchase the assets of its largest competitor Full Tilt Poker, relaunch FTP and repay its non-US players.
It is not the first time PokerStars has shown interest in brick and mortar operations. It previously had a partnership with Macau casino Grand Waldo, and also recently announced a deal with the Hippodrome Casino in London. A PokerStars-branded poker room will open there in 2013.