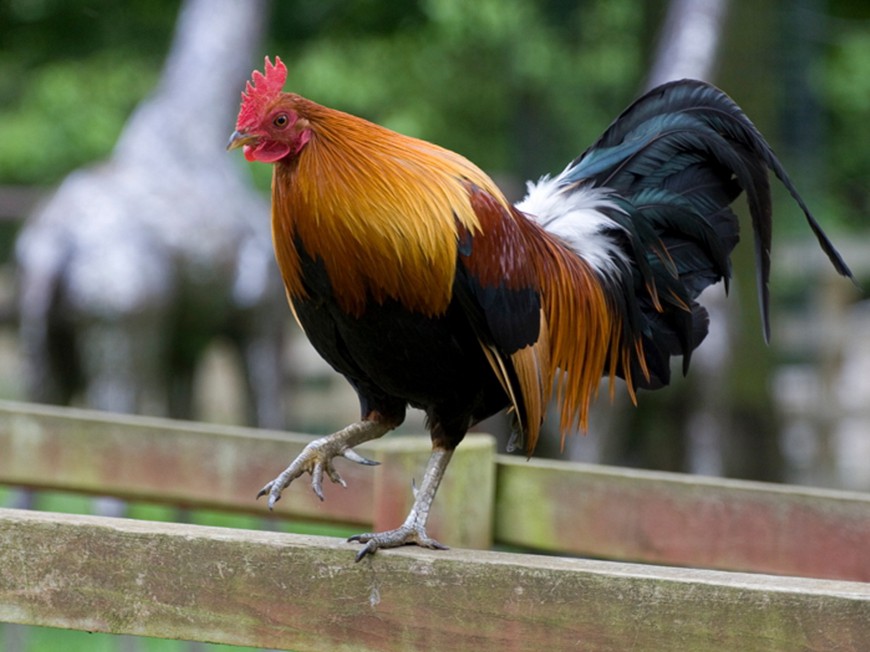 A New Jersey Assembly Committee revived a bill on Monday that would authorize intrastate internet gambling, including poker.
State Senator Raymond Lesniak believes the proposed legislation will receive a full Assembly vote on December 17 and will appear before the Senate on December 20, according to a report by John Brennan for NorthJersey.com.
Bill A2578 would authorize casinos in Atlantic City to offer a full slate of internet gambling to people within the state. Delaware is currently the only state to have authorized online casino gambling and Nevada has legalized online poker, though neither state has yet taken its first online wager.
This is not New Jersey's first dance with online gambling. Last year, Governor Chris Christie vetoed a bill that would have legalized online gambling in New Jersey. Online gambling legislation was then reintroduced to both the Senate and the Assembly earlier this year.
The New Jersey Assembly Appropriations Committee passed bill A2578 by a 6-0 margin in June. However, the issue was forced to the back burner following statements by the Governor that no such legislation would be approved until after the US presidential election.
As recently as May, Lesniak maintained that online gaming would be "up and operational" in New Jersey by the end of 2012.
Even if Lesniak has correctly predicted a vote by both arms of the New Jersey Legislature on internet gambling by the end of the year, Governor Christie's signature is not a given.