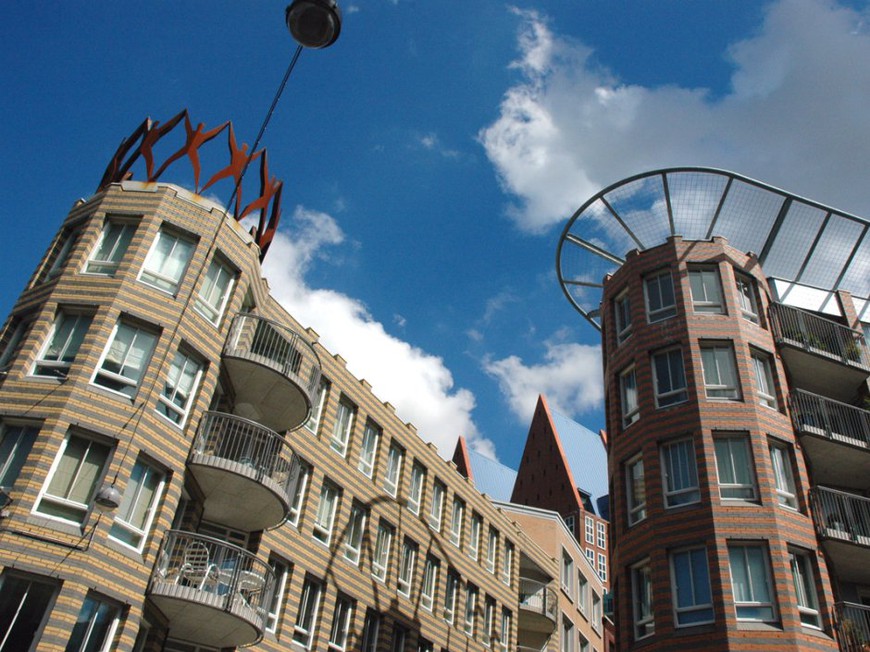 Key Takeaways
Interested operators invited to discuss possible tax rates for Netherlands' forthcoming online gambling regulation.
Proposals are expected to be drafted by March 2013, and should come into effect next year.
New regulation expected to adopt the liberal "Danish" approach, and will regulate online poker, sports betting and casino games.
Jan 28 will see the first formal meeting between the Dutch Gaming Authority (DGA) and operators interested in acquiring a license under new gaming laws.
New proposals will be published at the end of March and regulation is expected to come into effect by 2014.
Gaming regulation has been a hot potato in Dutch politics over the last few years as politicians clashed over the extent to which online gambling should be liberalized.
Under the existing Dutch Betting and Gaming Act, the operation of online poker is illegal in the Netherlands. The regulation ignores all forms of remote or online gambling.
But recent elections brought a new coalition government into power, and its leader Mark Rutte has taken on the issue. He is determined to create a legal online gaming structure to "exploit" the tax raising opportunities that regulation will provide.
Earlier suggestions that the new laws should only legalize online poker have fallen away and the new likelihood is that licenses will be awarded for casino and sportsbook betting too.