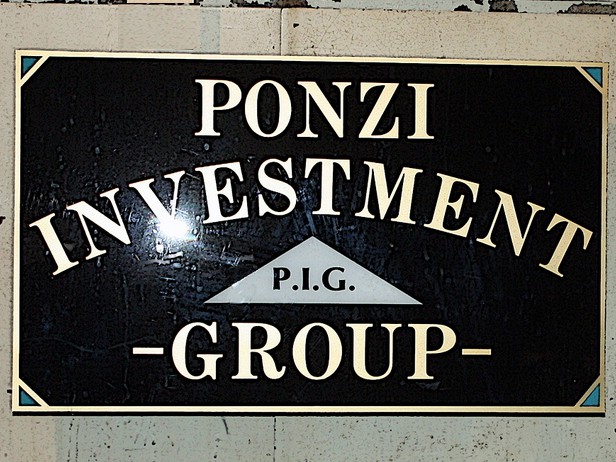 The new indictment against Ray Bitar unsealed yesterday in New York includes additional charges that pertain specifically to Full Tilt's operation post-Black Friday.
According to federal prosecutors, Bitar "continued to encourage players outside the United States to make new deposits" giving assurances that their money would be safe.
But, it is claimed, "Full Tilt Poker was entirely dependent on new player deposits to meet the backlog of player withdrawal requests and cover the company's operating expenses."
"In effect, Full Tilt Poker operated what was, by then, nothing more than a Ponzi scheme," it states, reaffirming the DOJ's previous position that that Full Tilt was a "global ponzi scheme."
According to emailed financial reports cited in the indictment, in June 2011, two months after Full Tilt shut its doors to US players, it only had $2.1m in available funds, and had current outstanding payments of $29.1m—including $12.5m to pay in "backlogged player withdrawal requests." This was despite $8m to $9m in new player deposits a week.
Of the charges in the indictment, two are new: Wire fraud (three counts) and one of money laundering. Both specifically pertain to missing player funds.
The new indictment was only unsealed following the arrest of Ray Bitar yesterday. Bitar denies all charges.