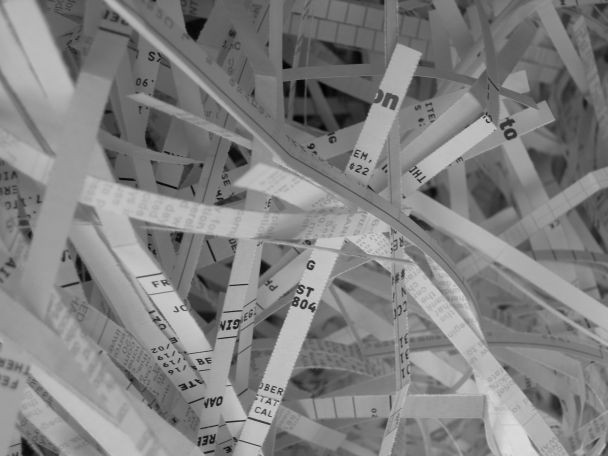 The new ruling coalition in the German state of Schleswig-Holstein may attempt to repeal the Gambling Act and revoke the newly issued online gaming licenses.
The new government—a coalition between Social Democratic Party (SPD), Green Party and smaller minority parties—has been strongly opposed to the new liberal online gambling legislation that was passed in the state last September. Prior to the election, the SPD pledged to revoke the Act and instead join the anti-online poker Federal treaty.
This week, the new alliance published an extensive policy document that reaffirmed its aim to join the treaty, and will consider "repealing the Schleswig-Holstein's gambling law without paying compensation to existing licensees," and would look to "amend legislation to stop the current licensing process." The coalition will be officially formed on June 11 and the new Prime Minister named the next day.
Just days before the State elections in May—in which it was expected that the ruling center-right coalition would be ousted—the first online gaming licenses were issued. The online sportsbooks Betfair.de, myBet.de (operated by JAXX) and Oddset.de received licenses and, just over a week later, four more followed. Over 40 other operators were under consideration for licenses, 17 of which had applied for casino and online poker licenses.
Repealing the law may face costly legal challenges from licensed operators, having invested resources into Schleswig-Holstein following receipt of six-year licenses awarded last month. Members of the coalition, specifically the Green Party, may vote against measures that face such legal costs. Holding only a narrow majority of 35 seats of 69, legislative change on the issue is far from a slam dunk.
Fifteen of the 16 German States have pledged support for a Federal Treaty, that would ban all online poker and casinos, and issue a restricted number of highly taxed online sports betting licenses. However, the Treaty is in limbo as it failed to receive the required endorsement of the EU. In contrast, the permissive Schleswig Holstein has already received the green light from the EU, and is described as "the most modern European gambling law" imposing few restrictions and a clear tax code.