NJ Governor Christie Accused of Moving Online Poker to the Back Burner for Political Gain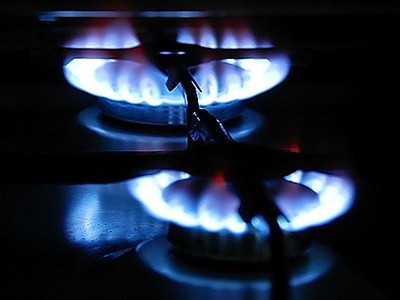 It was in a meeting with New Jersey Governor Chris Christie's staff on April 27 when State Senator Raymond Lesniak realized that online gambling in the state may not become a reality anytime soon.
"We were told … that the Atlantic City casinos have not made the case that Internet gaming is good for them," Lesniak told Philly.com. "Sen. Whelan and I were stunned. We were led to believe that there were only technical issues to clear up."
However, it appears that the Governor—who was thought to have changed his stance in favor of internet gambling—is no longer convinced.
Lesniak speculated that the latest shift by Christie could be a result of the influence of billionaire casino owner and staunch online gambling opponent Sheldon Adelson. Christie is a strong supporter of US presidential candidate Mitt Romney—who is believed to be seeking the support of Adelson.
Last year, Governor Christie vetoed a bill that would have legalized online gambling in New Jersey. But, soon after the US Department of Justice revised its opinion on the Wire Act stating that it only restricts wagering on sporting events, the fickle Governor said of online gambling, "I think New Jersey should be in that business. I think we should be an epicenter for that business."
State Senator Lesniak then promptly reintroduced online gambling legislation and began working closely with the Governor's staff to overcome any objections that the Governor may have still had. In April, a state Senate Committee approved the bill by an 11-0 margin.
In March Christie said he has "a great personal interest" in online gambling in New Jersey. Perhaps only now is the focus of his interest becoming clear.