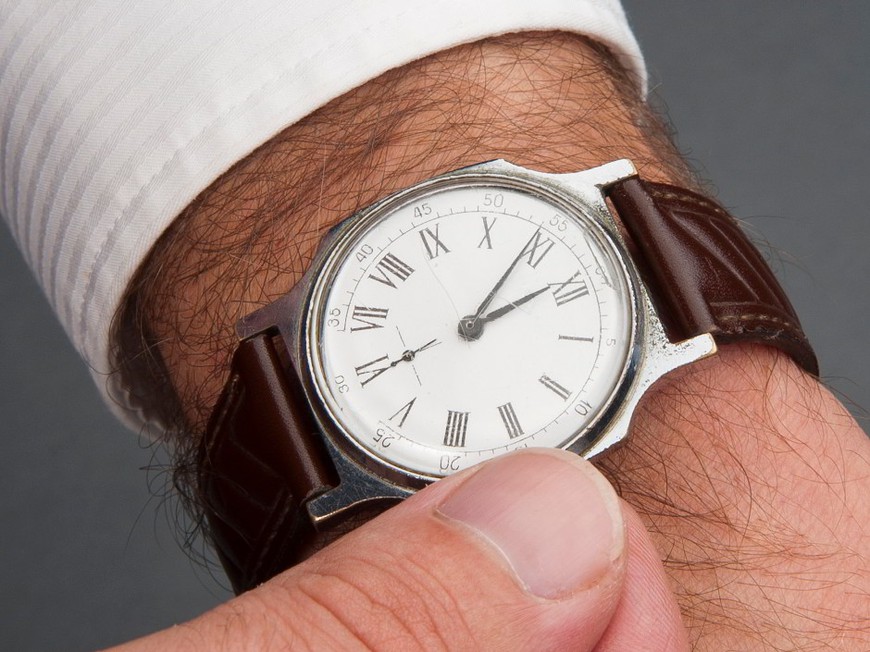 Rational Group US Holdings, a United States-facing entity associated with online poker giant PokerStars, has completed its interim application to purchase and operate the Atlantic Club Casino Hotel in Atlantic City, NJ.
Rational agreed to purchase the struggling Atlantic Club casino late last year in an attempt to re-establish a toehold in the US market. The purchase was conditional upon Rational receiving approval from New Jersey regulators.
New Jersey's Division of Gaming Enforcement declared last week that Rational US had officially completed the lengthy application process, starting the regulatory clock ticking on a 90-day review period during which Stars' and Rational's suitability to operate the Atlantic Club will be assessed.
The purchase of the Atlantic Club has drawn a heated protest from the American Gaming Association (AGA). The AGA, which represents many, but not all, of the United States' largest casino/entertainment corporations, publicly accused PokerStars of being a "criminal enterprise" and has attempted to intervene in the PokerStars approval process by supplying separate briefs and documentation to New Jersey regulators.
Rational responded to AGA's complaints with both a statement to the media and with formal briefs filed with Division of Gaming Enforcement, claiming that AGA's "sole interest" in the application "... is economic warfare."
In a statement to Forbes, Eric Hollreiser, Head of Corporate Communications at PokerStars, alleged that Caesars, one of the largest contributors to the AGA, approached PokerStars with a deal to sell the Rio Casino in Las Vegas just prior to AGA filing its brief.
The review process of the PokerStars / Rational application is expected to continue until early July. At that time, the New Jersey Casino Control Commission will have 30 days to schedule a final suitability hearing and render a decision on the Rational US application.