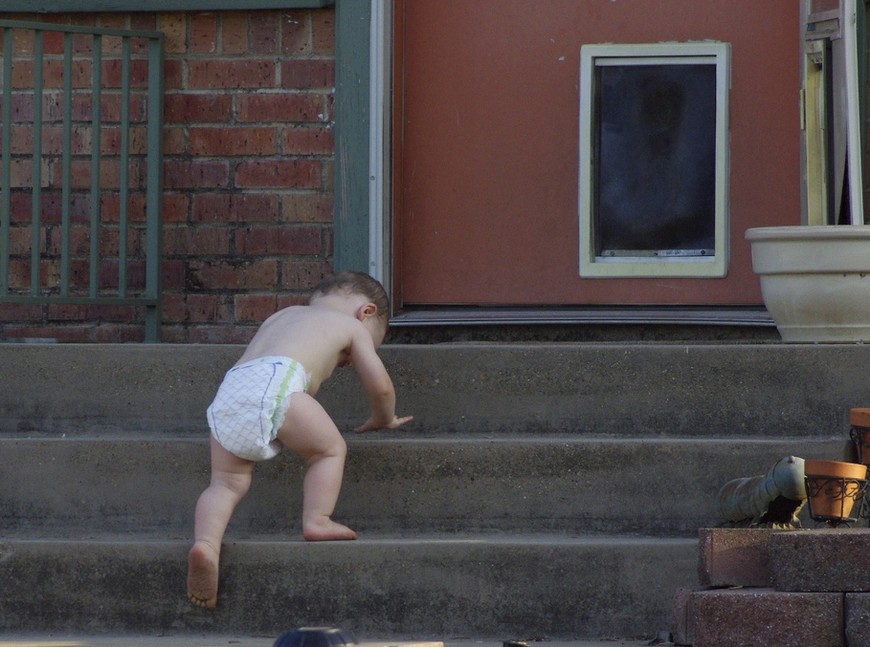 888 announced today that it has strengthened its ties with Nevada-based B&M casino group Caesars Entertainment, broadening their existing partnership to license 888's software in the United States ahead of "much-anticipated" regulation either at the federal or state level.
Last March, just prior to Black Friday, the Nevada Gaming Control Board (NGCB) voted unanimously to recommend the approval of the existing partnership between the two companies. 888 has provided Caesars with the software and infrastructure to promote its World Series of Poker brand in the UK for more than three years.
"We are delighted to be extending our relationship with [Caesars] into the much-anticipated US market," stated Brian Mattingley, Deputy Chairman of 888. "We are proud to be providing them with the technology and tools to leverage and monetize their powerful brand."
"With current momentum toward either a Federal or State-by-State regulatory environment, 888 is uniquely positioned to support either outcome, without delay," he added.
After the passage of the Unlawful Internet Gambling Enforcement Act (UIGEA) in 2006, 888 pulled out of the online gaming market in the United States, while PokerStars remained to eventually become the world leader in online poker. Since then, 888poker has positioned itself to capitalize on the eventual regulated US market and stands to realize a significant increase of market share as a result.
The company is currently listed in fourth place on PokerScout's Online Poker Traffic Report. The company has made huge strides over the last year, with 70% year-on-year increase despite the events of Black Friday which have pressured the global online poker market down by 32%.
In addition, legal issues stemming from Black Friday indictments have impeded PokerStars, currently the largest online poker room in the world, from furthering its current status as market leader, while 888 is seeking to "to sign with further potential US partners."
"888 has taken a prudent approach to regulation, which culminated in the successful review conducted by the NGC, putting 888 … in pole position for the US market. This gives us a strong platform to roll out our cutting edge, turnkey solution to other potential partners as the market opens," added Mattingley.
Caesars is not the only B&M casino group to seek partnerships with online firms. MGM and Boyd announced a partnership with bwin.party in October 2011, while Station Casinos owners purchased software provider CyberArts, and the Trump group has disclosed a serious interest on internet gaming.