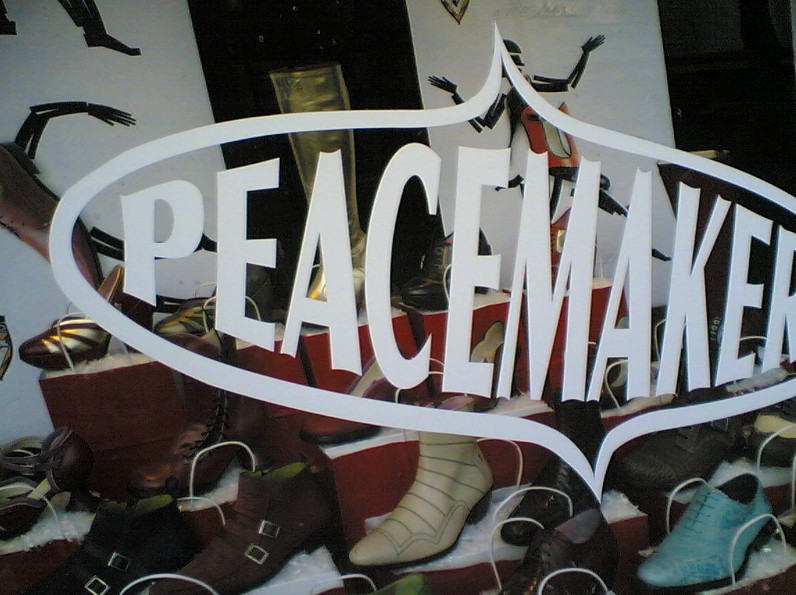 Congressional talks between Democratic US Senate Majority Leader Harry Reid (NV) and Republican Senatorial anti-gambling leader Jon Kyl (AZ) have warmed up again, spurred by realization that state-level actions might render federal laws moot if not acted upon in the near future.
Junior Nevada Senator Dean Heller, a Republican, may be serving as the go-between for the two opposing factions, according to several published reports. Heller, closer in ideology to Kyl, nonetheless comes from a state with entrenched gambling interests who have warmed to the concept of regulated online poker in recent years.
The renewed federal push comes as Nevada continues approval hearings for its own soon-to-be-launched intrastate online poker network. Additional movement on that front includes Delaware having approved a full slate of online gambling, neighboring New Jersey inching closer to passing online gaming legislation and other states considering similar measures.
A federal US framework governing online poker might offer some uniformity—and generate tax revenues at the federal level—though states are still likely to retain an opt-out provision if any federal measure is passed.
Competing stories this week in both major Las Vegas newspapers highlighted Sen. Reid's portraying of Heller as an important link in the Senate negotiations, which have proven fruitless in previous attempts. Heller admitted discussing the Reid/Kyl proposal with Republican leaders, including Minority Leader Mitch McConnell (KY) and Sens. John Cornyn (TX) and Roy Blunt of (MO).
In exchange for Republican cooperation, any bill allowing online gambling at the federal level is expected to clamp down harder on other forms of online gaming, including illegal sportsbetting.
Both the Las Vegas Sun and Las Vegas Review-Journal cited Heller as stating that the 2012 Congress may well be the last chance for a bill to be passed at the federal level. "Time is running out," said Heller, according to the LVS piece.
The LVRJ piece, by comparison, cites Heller's claim that as many as 16 states have already passed or are currently considering some form of online gambling regulation, including most of the country's largest electoral states.