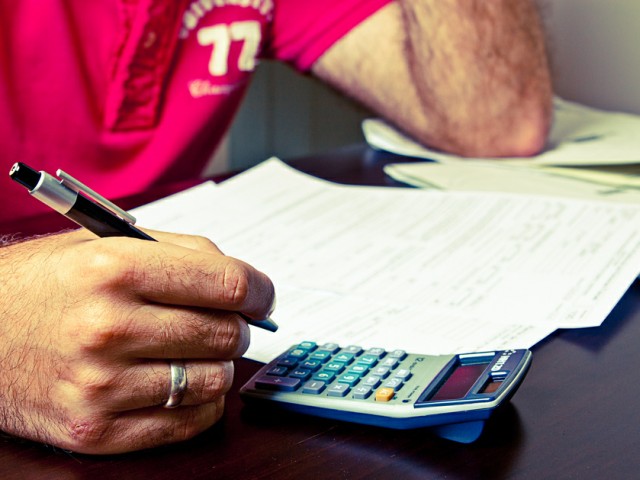 Professionals and "high value" customers are still steering clear of Spanish online poker rooms, according to Sacha Michaud, president of Spanish gaming association Jdigital.
It has been 20 days since licensed online gaming went live in Spain, with over a dozen online poker operators opening their doors. Despite various last minute demands and delays, the process went smoothly.
However, lingering concerns over the income tax code—that requires Spanish players to pay income tax on winnings without deducting losses—is keeping many high volume players away from the tables.
"The current operators' online businesses have got off to a very good start," said the JDigital president Michaud, which represents many local and remote gaming interests in Spain. But he adds that "a large part" of poker professionals and "high value players" are staying away from Spanish sites due to the tax uncertainty.
The income tax system today is the same as it was prior to the new regulation. Under common interpretations, players have to pay income tax on winnings and cannot deduct losses; under such an unworkable system, even losing poker players would face large tax bills at the end of the year. Spain has shown little interest in enforcing the tax code on poker players in the past, but there are fresh concerns given the player data being collected on regulated sites and made available to authorities.
"Under the terms of our license in Spain we are required to send regular information to our data vault in Spain which can be accessed by the Spanish gaming regulator, also known as the DGOJ," said PokerStars Poker Room Manager Steve Day. "The data sent to our data vault in Spain is not summarized to provide per player gambling winnings but this information could be calculated from the data provided. We do not actively provide any information in respect to per player gambling winnings to the Spanish tax authorities."
However he adds: "If Hacienda formally requests information from us about a specific player in connection with a tax audit or tax investigation they are undertaking in respect to that player, we would be required to provide it."
Cash game traffic is low—total active cash players in Spain is about half the size of the French and Italian markets, even though Spain is almost as populous. But, as Michaud notes, numbers can be expected to fall temporarily with the migration process.
As expected, PokerStars.ES has taken the lion's share of the traffic, with some 70% of players on PokerStars tables. This makes it the 8th largest player pool worldwide, smaller than its Italian site but slightly bigger than its French site, where it faces stiffer competition from French leader Winamax. PokerStars can be expecting its market share in Spain to only grow with the recent signing of Spanish tennis star Nadal.
Of the remaining 30%, 888poker.ES takes a surprising 25%, boasting an average of 450 cash game players in its first segregated player pool. The remaining 5% of Spanish action is mostly taking place on PartyPoker, with just a few tables on iPoker, Microgaming, GTECH G2 and Ongame.