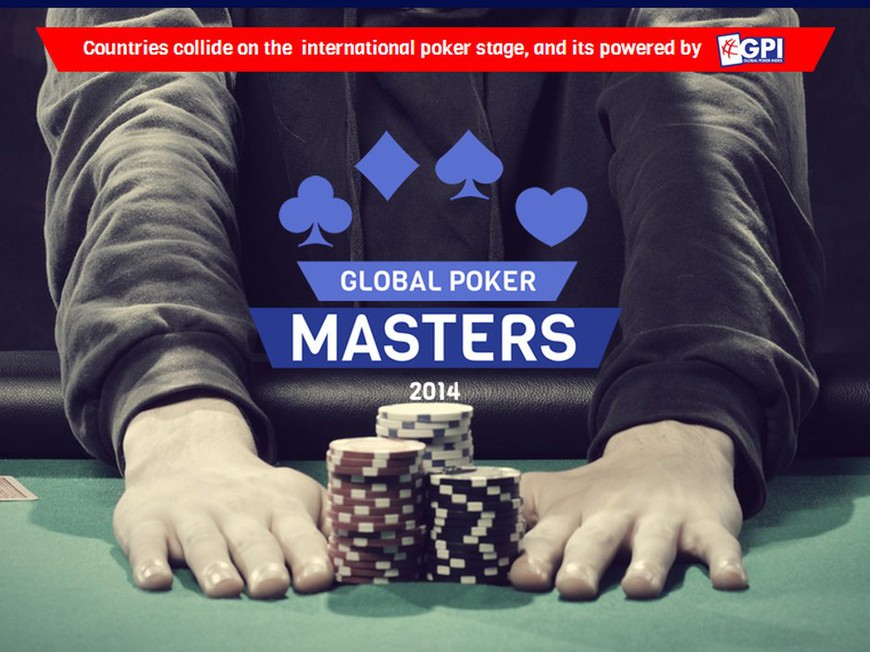 The Global Poker Index has announced the Global Poker Masters (GPM), a new live poker event that will showcase the best live poker talent from the top countries in the world.
The four highest ranked players from each of the top nine countries tracked by GPI will be invited to a $10k-buyin "multi-round" sit and go tournament.
Rankings are based on GPI's own tournament ranking, using player performance over the twelve months leading up to the competition.
"This is neutral event, a chance for the best of the best in the live tournament scene to compete for national recognition and to crown the best overall country in poker year over year," reads Friday's press release.
"GPM is designed to complement the world's premiere tournament series like the WSOP, WPT, and EPT, as well as thousands of other events around the world, rather than compete with them."
Second Poker Boom
Global Poker Index CEO Alex Dreyfus explains how GPM's goal is to attraction attention for poker as a global sport ahead of a boom of regulated US gaming.
"Despite live poker consistently growing in popularity during the past decade … we believe we're on the eve of a second poker boom thanks to the impending regulation and re-emergence of online poker in the United States," Dreyfus said.
"To realize this boom though, poker still needs innovations and greater traction, including new formats and exposure on a larger scale. It also needs to be promoted as a sport."
Tentatively, the tournament will have a $10k buy-in for each player, with $100k added to the prize pool. The event will be rake free and action will be live-streamed.
The inaugural event will take place in 2015, with the event and venue to be announced in July.
Acquisitions and Launches
Alex Dreyfus' network of sites and projects continues its exponential growth.
It recently unveiled a unified website across its products, including new acquisition The Hendon Mob, Fantasy Poker Manager and the recently launched PokerCalendar.
Earlier this week, the company announced the acquisition of the European Poker Awards, and the launch of an American counterpart.
It also just introduced a new print magazine, being distributed at the World Series of Poker.