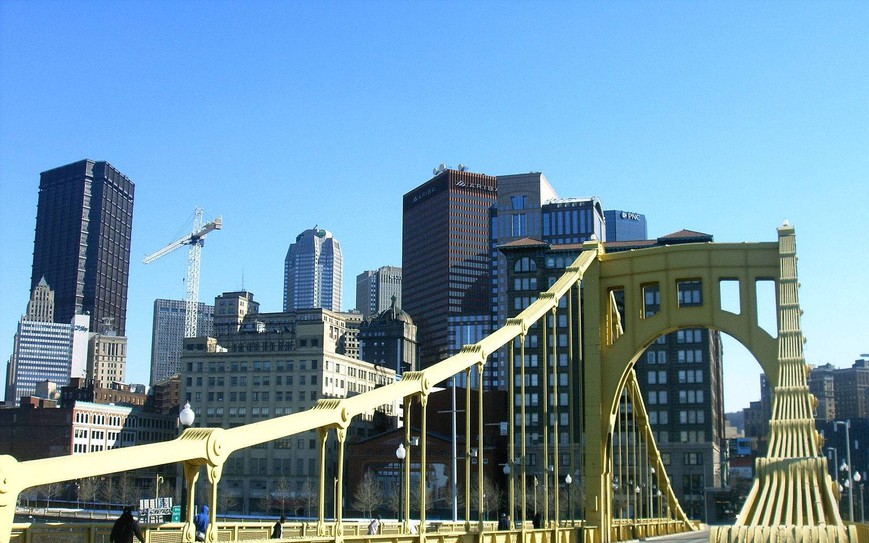 For the first time, revenue numbers from the PA regulator gave a glimpse at what the new competitive landscape for Pennsylvania online poker looks like.
April figures from the Pennsylvania Gaming Control Board included data from the latest additions to the market, BetMGM Poker PA and Borgata Poker PA. The pair combine to form a single player pool running on partypoker software and compete against the industry stalwart PokerStars.
PokerStars PA, working with Mount Airy, had the market to itself since their launch in late 2019. It quickly established itself as the largest regulated online poker in the United States, with an average of more than $2 million in monthly revenue. This past month, they posted almost $2.35 million in earnings, a small drop from $2.4 million in March.
The new entries launched late in April, kicking off a soft launch on April 28, and going fully live on the final day of the month. April numbers are thus very preliminary.
Between BetMGM Pennsylvania, which runs under a license from Hollywood Casino, and Borgata Pennsylvania, partnered with Rivers-Philadelphia, posted more than $27,000 in combined revenue for this short period of operation.
New Market Entries get Late-Month Gains
It will not be until the end of May that we have a full month of data available from the market newcomers—the three days from April provide limited data to work with.
But there are still some interesting inferences to draw. While PokerStars controlled nearly 99% of the total market in April, extrapolating figures suggest the partypoker US Network has carved out at least 10% of the market.
Borgata and BetMGM combined for a total of $27,071 in revenue in their three days of operation, which works out to just over $9,000 per day. Forecast over an entire month, the two rooms would combine for more than $270,000 in revenue.
Pick your favorite poker site in PA
PokerStars pulled in $2.35 million in the bank in April, but that still gives the competition a healthy 10% market share—And this likely under-represents their foothold.
Two of the three days of data for BetMGM and Borgata in April were during the soft launch phase, when the sites were unpromoted. This means there is only one day of normal operation for the newcomers in April. Furthermore, all three days were midweek; weekend days, always the busiest in online poker, did not make it into April figures.
Of the two new skins in the game, it seems BetMGM is the most popular by a large margin. BetMGM booked revenue of more than $20,000, Borgata booked a third of that with about $6,600.
PokerStars Continues to Post Solid Results
PokerStars Pennsylvania has stood alone in the PA online poker market since they opened in 2019, and even this past month, they operated for most of the month with no competition.
They posted a respectable revenue total of $2,345,056 for the full month of April. To contrast with the Borgata/BetMGM daily revenue projection from above, that means PokerStars made more than $77,000 per day in April on average.
Play one cash hand, Get $50!
Make any deposit to PokerStars PA
Play just one cash game hand at any stakes
Get a mix of Spin & Go and

MTT

tickets worth $50
NO CODE NEEDED
Deposit match bonus up to $600!
Deposit $10 or more
Get a 100% match added to your bonus balance
The bonus is released in $10 increments
STARS600
April did mark the second straight month of year-over-year revenue drops, but that is hardly surprising. In March, the industry started lapping the halcyon days of the early pandemic bump of 2020, when revenues soared to record numbers across the board.
April 2020 was the biggest month in PokerStars PA history, with more than $5 million total revenue, so it was always unlikely this year would exceed it.
April was also a small drop from March revenue, but the difference was minimal. March 2021 had revenue of $2,401,772, less than $60,000 more than April.
It remains to be seen how the market will level out over the next few months as the competition solidifies. The wildcard is the imminent launch of another operator in the space, WSOP PA running with 888poker's new Poker 8 software.
It will no doubt be an interesting end to 2021: the PA poker landscape will look radically different at the end of 2021 than it did at the start of it.