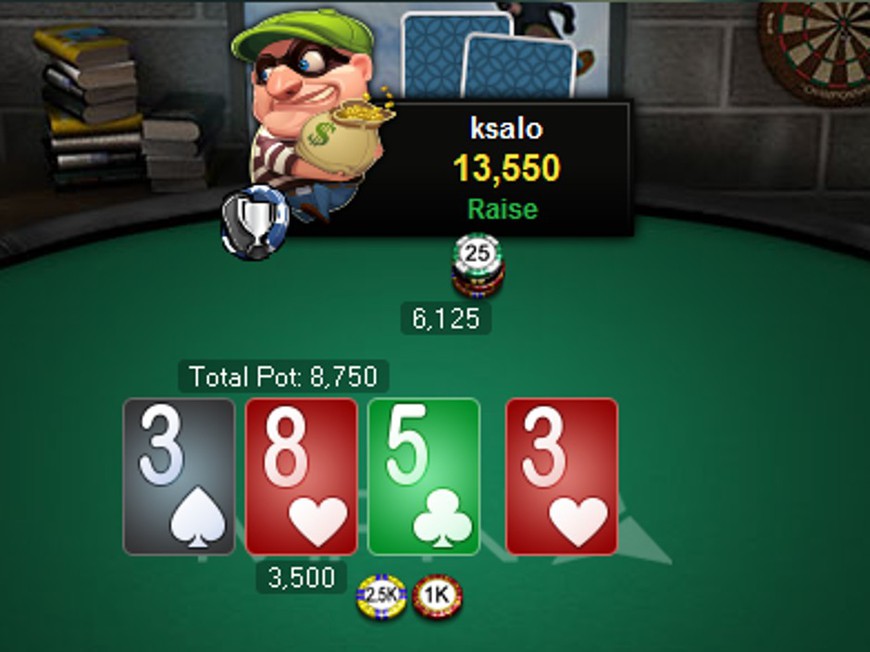 A new software feature that will allow players on MPN to change their screen names will be rolled out on all their skins in the coming weeks, starting on September 22. Players will be able to change their screen name once the change is implemented and again after they have played 1000 real money hands or once every 30 days, depending on which comes sooner.
Some skins on the network will be offering the new functionality sooner than others, but most of the network will offer the feature by the end of the month.The feature was originally planned to be rolled out in July, but technical issues delayed its launch up until now.
Reason for Change
The MPN screen name change feature forms part of a wider discussion taking place about the evolution of poker software and in particular tracking tools that are used by some players to exploit the playing tendencies of their opponents.
Data mining sites, which collect millions of hand histories and sell them on the open market, allow players using tracking software to gain an unfair advantage on other players. Though technically it is against the terms and conditions of the poker sites to use data for hands a player did not actually play themselves, enforcement is nearly impossible.
In response, some sites have begun offering tables with no screen names where players remain anonymous, and in the case of Bodog, one of the leading poker sites operating outside of government sponsored regulation, the entire site is void of screen names.
"The intention behind this is simple – we want to stop parasitic players from ruthlessly pursuing weaker players," explained MPN 's Head of Poker Alex Scott. "We also want regs to play each other once in a while, and we don't want players to create a new account with a new poker room just because their alias is unlucky."
When asked if allowing players to change their screen names after just 1000 hands would tend to favor high-volume players over recreational players, Scott replied, "It is not low-volume players that are exploited and targeted by parasitic opponents."
"In order to target (or avoid) a player, you need to know enough about them," Scott continued. "Just playing 50 or 100 hands with a player is not enough to understand their playing style and make good decisions based on it. That's why initially we have set the limit at 1,000 hands. However, the limit is configurable, and we can easily reduce (or increase) the number if our analysis of the effects shows that this would be appropriate."