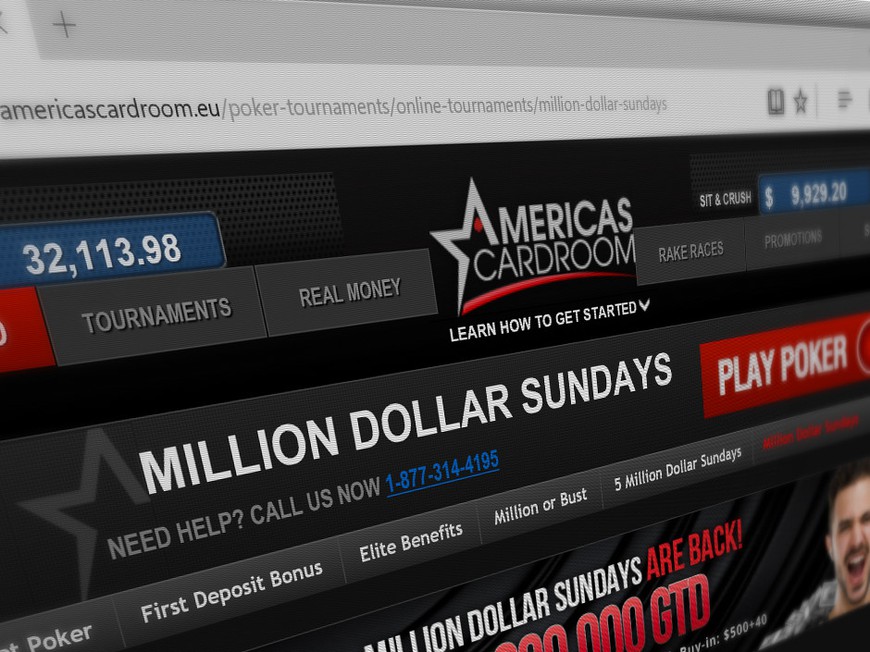 Despite the Distributed Denial of Services (DDoS) attacks, better technical defenses enabled WPN to continue with its latest $1 million guaranteed online poker tournament, which ran last Sunday.
Similar to its first attempt to stage a Million Dollar Sunday in December last year, the event was hampered by DDoS problems. However, unlike last year, the event was not cancelled and only suffered from a few pauses.
The event that was cancelled in January was eventually run in February and won by a player from the US. Before Sunday, WPN ran two other $1 million dollar guaranteed tournaments and has plans to run four additional Million Dollar Sunday poker tournaments next month alone.
CEO of WPN, Phil Nagy, told Poker Industry PRO that the attacks did hinder attendance and resulted in the event running with a large overlay. The event attracted 1549 entries resulting in $225,500 extra prize money for the players that paid the $500 +$40 entry fee. Nagy believes that if the event had not suffered from the attacks, WPN would have seen another 200 or so entries from satellites alone.
"Taking it on the chin"
"Even short disconnections make headcount drop like a rock," Nagy explained. "Most if not all of my direct competitors would have taken the excuse to kill it," he commented, referring to other operators in the US-facing offshore markets.
"We just have to take it on the chin and pay players as soon as possible," he added.
When asked if WPN had confidence that the upcoming Million Dollar Sunday events would not be equally affected, Nagy replied:
"It's not a question of confidence. DDoS has recently impacted online business everywhere including Sony, Microsoft and even governments. DDoS does not seem to be going away anytime soon. In the current landscape it's all about how well you mitigate and manage the attack."
A new tournament pause feature allows WPN to stop the tournament clock until players can get reconnected. The irritation caused by 30 to 60 second disconnections remains, but the event can at least continue.
Many online poker rooms have suffered from DDoS attacks in the past year. Most recently, partypoker suffered from DDoS attacks last month, and 888poker introduced a similar feature to allow it to pause its tournaments and cope with its disconnection problems back in July.