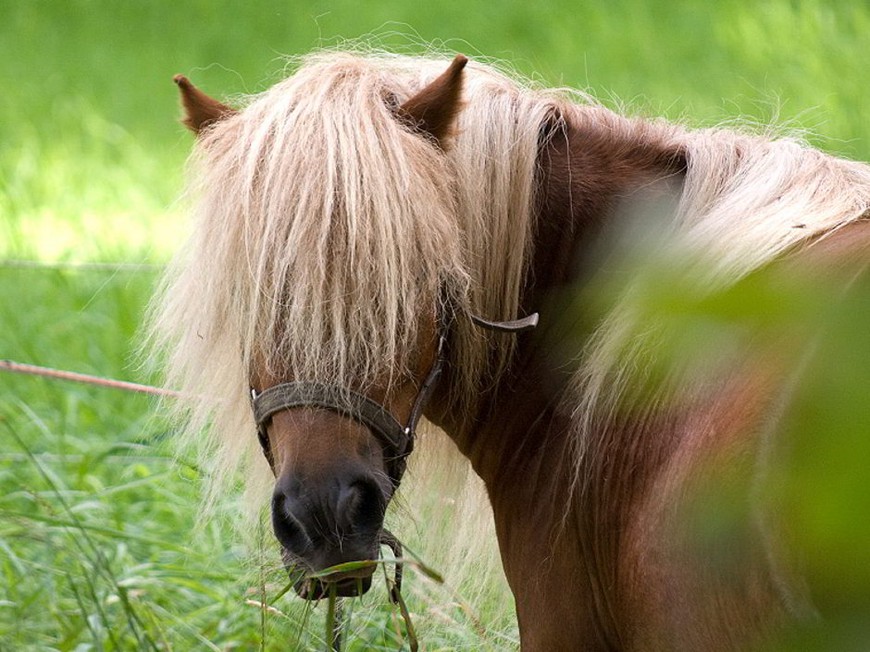 The 2013 International Stadium Poker Tour (ISPT) is underway with over €589,000 in overlay for the 761 players who took part in the inaugural event.
It was less than a year ago that the original organizers of the ISPT looked to get upwards of 30,000 runners for a €20 million guaranteed tournament to be held on the pitch at Wembley Stadium. The tournament organizers battled a series of setbacks along the way from canceled online satellites though online partners Lock Poker and 770 Poker to reduced and finally eliminated guarantees.
The promise of the idea was rescued in part to a late-stage partnership with the UK's Dusk Til Dawn Casino that helped build the ISPT by stepping in and credibly guaranteeing a €1,000,000 for first place, using no more than 20% of the prize pool.
With satellites running both live and online, when the cards were finally in the air for the final flight of entrants the total amounted to 761 runners, falling far short of organizer's hopes and expectations and, to the benefit of those who opted to play in the UK as opposed to being in Las Vegas for the start of the WSOP, it created a massive overlay in the amount of €589,000.
The top heavy payout of 1st place being €1m and 2nd place a distant €285,000 is not the only irregularity in terms of money bubbles. The event is officially a €3000 buyin, however the payouts, which started in 380th place, had the first people in the money cash out to the tune of €540. It wasn't until 81st place that those who bought directly in could consider themselves even with the €3000 flat payday.
Day 5 is set to begin tomorrow, June 4 at 12:00PM local time playing down to a Final Table which will be played the following day.