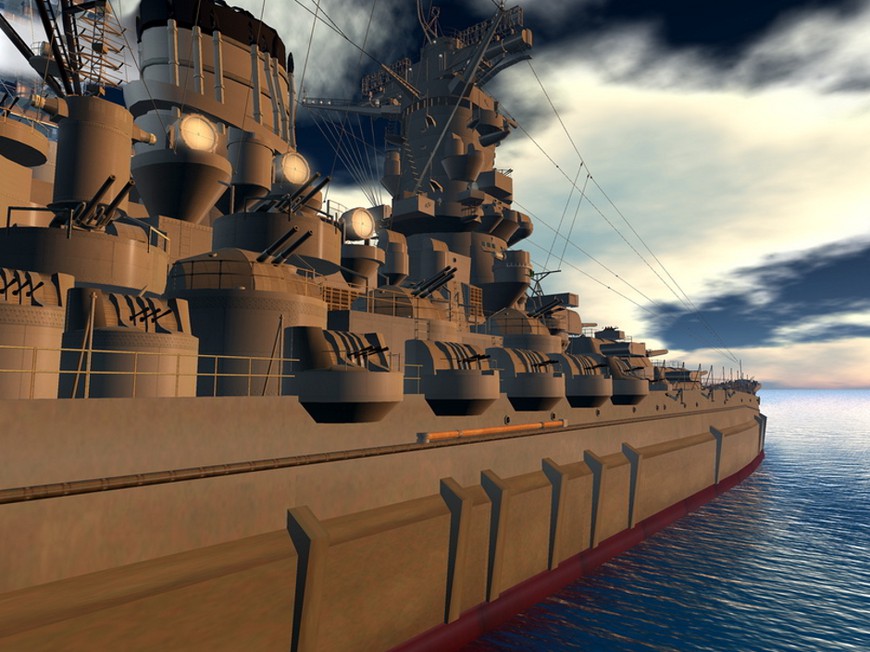 It started with a needle and turned into a challenge between the faces of PokerStars and Full Tilt that's expected to be played out in a six-player, multiple heads-up match during EPT London next month.
Last week, Gus Hansen, one of the faces of the new Full Tilt Poker, tweeted at Daniel Negreanu, the outspoken voice and face of PokerStars.
Hansen reminded Negreanu of a $575k pot the two played together on High Stakes Poker in 2006, when Hansen turned quads against Negreanu's full house.
"Wonder if I ever get another chance to take your money," Hansen tweeted.
Negreanu shot back.
"I was going to congratulate you on your graph for 2013 but then realized I was looking at it upside down," Negreanu tweeted. "Ouch!"
Hansen offered a High Stakes Poker rematch.
The Twitter banter continued for a few days, and Negreanu ultimately decided to offer a heads-up match of sorts.
In a vlog posted Tuesday, Negreanu offered a "Proposition for Gus Hansen and Company."
Negreanu said he gets asked about the famous hand against Hansen "in every single interview I ever do."
"Let's settle this over the felt, if you will."
Negreanu suggested Hansen, Viktor Blom and Tom Dwan play a series of battleship-style heads up matches against Negreanu and two other PokerStars Pros. The challenge calls for the matches to be played live but on laptops to facilitate multi-tabling.
The details have yet to be worked out, but Negreanu proposed playing on Day 1A of EPT London which runs March 5-16.
Negreanu rattled off some of PokerStars biggest names as his possible teammates—Vanessa Selbst, Jason Mercier, Eugene Katchalov, Elky and Isaac Haxton—and solicited suggestions on Twitter.
"I think it'll be a lot of fun, and I think it'll be good for poker," Negreanu said.
And in a day, the match was set.
On Wednesday morning, Full Tilt Poker tweeted that Gus Hansen had accepted a heads up challenge from Negreanu and that "The Professionals" will battle Daniel and two other PokerStars Pros.
Negreanu is expected to announce his teammates within a few days.
"Let's gamble buddy," Negreanu said in the vlog. "Come on. Bring it."
UPDATE: Negreanu has announced that he has chosen Elky and Isaac Haxton as his teammates in the match that will be played on Full Tilt Poker.